Agency Sector Management and Studio 3T
I can easily manage connections […] without having to remember a huge number of command line commands
Jason Jhuboo, Software Development Engineer
On moving to Studio 3T
Very positive. I like the fact that the software auto-updates and I am able to easily manage connections to multiple Mongo instances without having to remember a huge number of command line commands.
First started using MongoDB
2016
Hours saved per week
Studio 3T saves our team more than 20 hours work per week!
Reason for choosing Studio 3T
We wanted to be able to work faster
First MongoDB admin tool
The mongo shell console
Team Size
Two colleagues using Studio 3T daily, another three or four running ad hoc queries against MongoDB
Most used Studio 3T features
IntelliShell, In-Place Editing, SQL Query, Data Compare & Sync, Table View
ASM uses Data Compare & Sync for productivity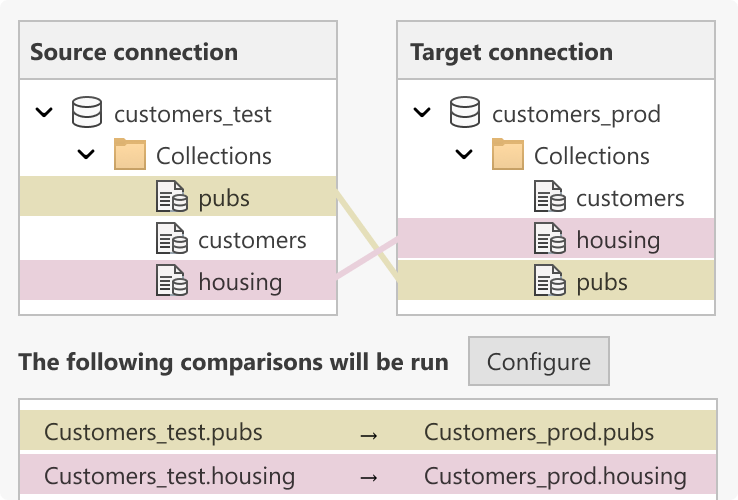 With Studio 3T Data Compare and Sync, you can select entire MongoDB databases, specific collections, or particular query results to compare. Run the comparison, and you'll see the differences side-by-side, and all results can be edited and/or synchronized in place!
---