Concured and Studio 3T
Content marketing artificial intelligence
Studio 3T pays off within the first month
Thomas Wilson, CTO, Concured
On moving to Studio 3T
The In-Place Editing and Bulk Edit/Delete save a lot of time. The Visual Query Builder is a great way to lower the learning curve when bringing new team members up to speed.
Reason for choosing Studio 3T
Their R&D and QA teams perform quick checks and queries on MongoDB on a daily basis, and the tools built-in to Studio 3T allow them to do 80% of these analysis tasks in-place, without having to export data to other tools.
Hours saved per week
The cost of our team members is measured in dollars, but the opportunity value of their time is much higher. When Studio 3T saves them time, it means our customers see our product improve even faster.
Most used Studio 3T features
Schema Explorer, In-Place Editing, Visual Query Builder
Concured uses Schema Explorer for productivity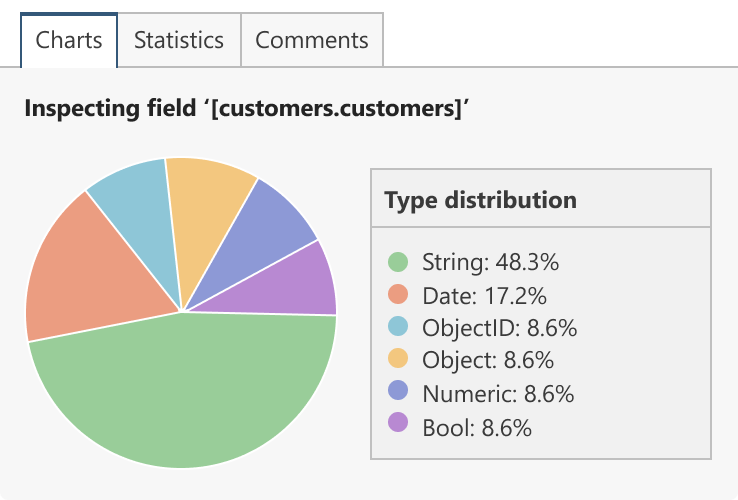 Visually represent your database's schema and data distributions. Use it to find schema anomalies, address data outliers in your schema, and generate schema documentation which can be exported as a Word or CSV file.
---