NGA Human Resources and Studio 3T
Studio 3T saves us over 20 hours per week.
Alvaro Gutierrez, PEX Development Engineer
On moving to Studio 3T
Studio 3T allows us to be a lot more efficient at work.
First started using MongoDB
Just getting started in 2018
Hours saved per week
Using the tool saves the team around 20 hours per week.
First MongoDB admin tool
MongoDB Compass
Most used Studio 3T features
GridFS Support, Import/Export
NGA Human Resources uses GridFS Support for productivity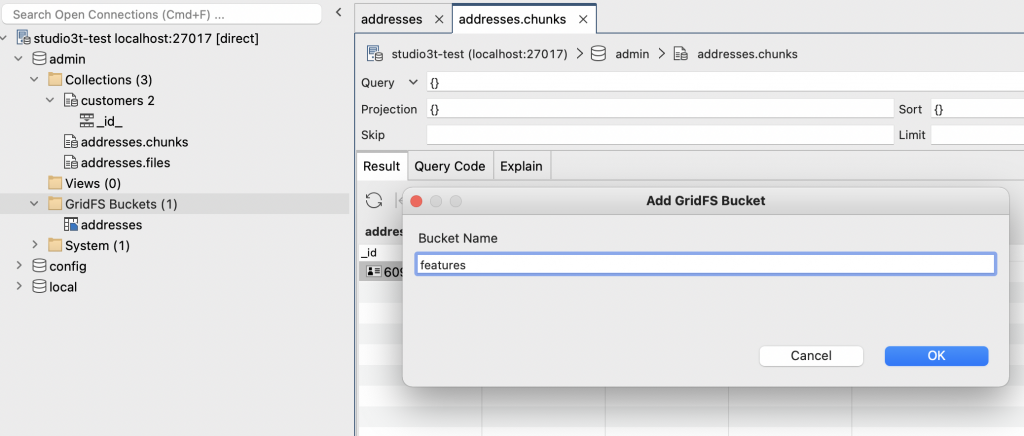 Storing files larger than 16MB? That's simple with Studio 3T, as we offer GridFS support.
---