Release the full power of MongoDB
Studio 3T is the MongoDB GUI and IDE available for Windows, Mac, and Linux.
Whether you're a JSON wizard or new to MongoDB, speed up tasks like query building, data exploration, import and export, and code generation – with or without the knowledge of the MongoDB query language.
Over 100,000 developers and administrators use Studio 3T as their preferred MongoDB GUI and IDE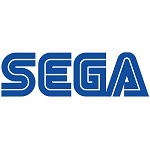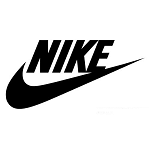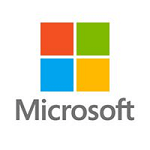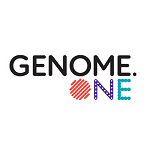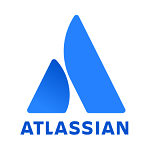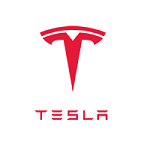 MongoDB for all, from startup to enterprise
From emerging startups to Fortune 500 companies, find out how developers use Studio 3T to improve their MongoDB workflows.
Speedy and effective management of
rapidly-changing food surplus inventories
Save time with Studio 3T
Secure
Full compatibility with current and legacy releases of MongoDB, so your estate is fully secure.
Reliable
Thoroughly tested new features added with every new update so your team is always advancing.
Responsive
Get fast technical support with our MongoDB GUI so you can confidently deliver on time, on budget.
In-Place Data Editing
Double-click on a field to edit data in real-time
Visual Query Builder
Drag and drop fields to visually build your query
IntelliShell
Autocomplete your MongoDB queries, even field names
Aggregation Editor
Break down your aggregation queries into stages
SQL Query
Write SQL to query MongoDB
Query Code
Instant JavaScript, Java, Python, C# and mongo shell code generation
Data Compare & Sync
Compare collections, view differences side-by-side, and sync data in-place
Schema Explorer
Discover your data's schema and find outliers easily
About Studio 3T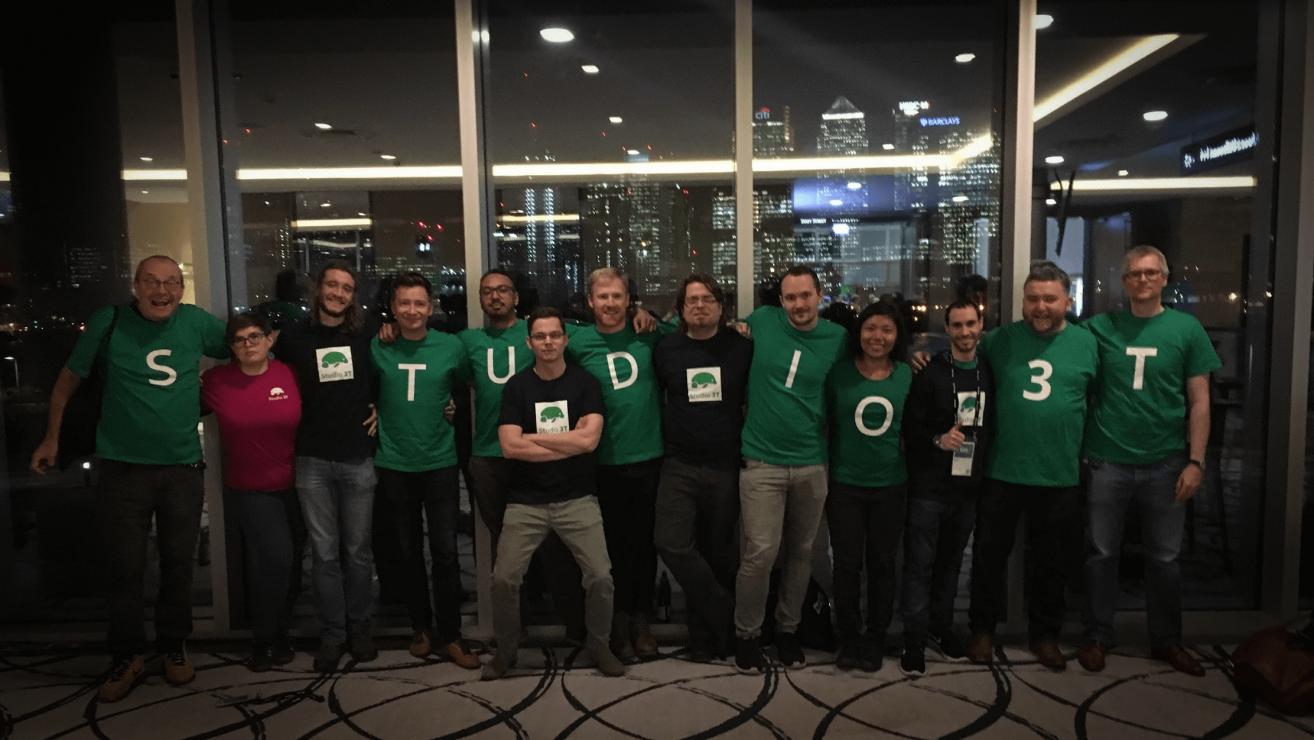 Founded in late 2013 in Berlin by three friends and NoSQL enthusiasts, Studio 3T was born from our daily experiences working together on large-scale NoSQL-backed projects.
We often wished we had the same mature, solid and professional development tools at our disposal that have been available for traditional RBMSs. So we decided to build the finest MongoDB GUI on the market to facilitate the jobs of MongoDB developers and administrators – simply by professionals, for professionals.
Studio 3T is now the widely used MongoDB GUI and IDE by professionals and we still want to keep making MongoDB easy for all. We guarantee the best compatibility with current and legacy MongoDB releases, continue to deliver new features with every new software release, and provide high quality support.