What's New in Studio 3T 5.2
We are very excited to announce the release of Studio 3T 5.2 for MongoDB!
In this release – as well as in the preceding point release 5.1.1 – we aimed for a good balance between adding popular new features and improving the overall UX of your favorite MongoDB client.
Improved Collection View
Upon popular request, we have further improved Studio 3T's collection view. When you run a query, you now have quick access to the results, the shell command of the query, and the explain tab:
Support for mongorc.js
A lot of you depend on the definitions in their local mongorc.js. We hear you! You can now easily configure IntelliShell to read in your mongorc.js: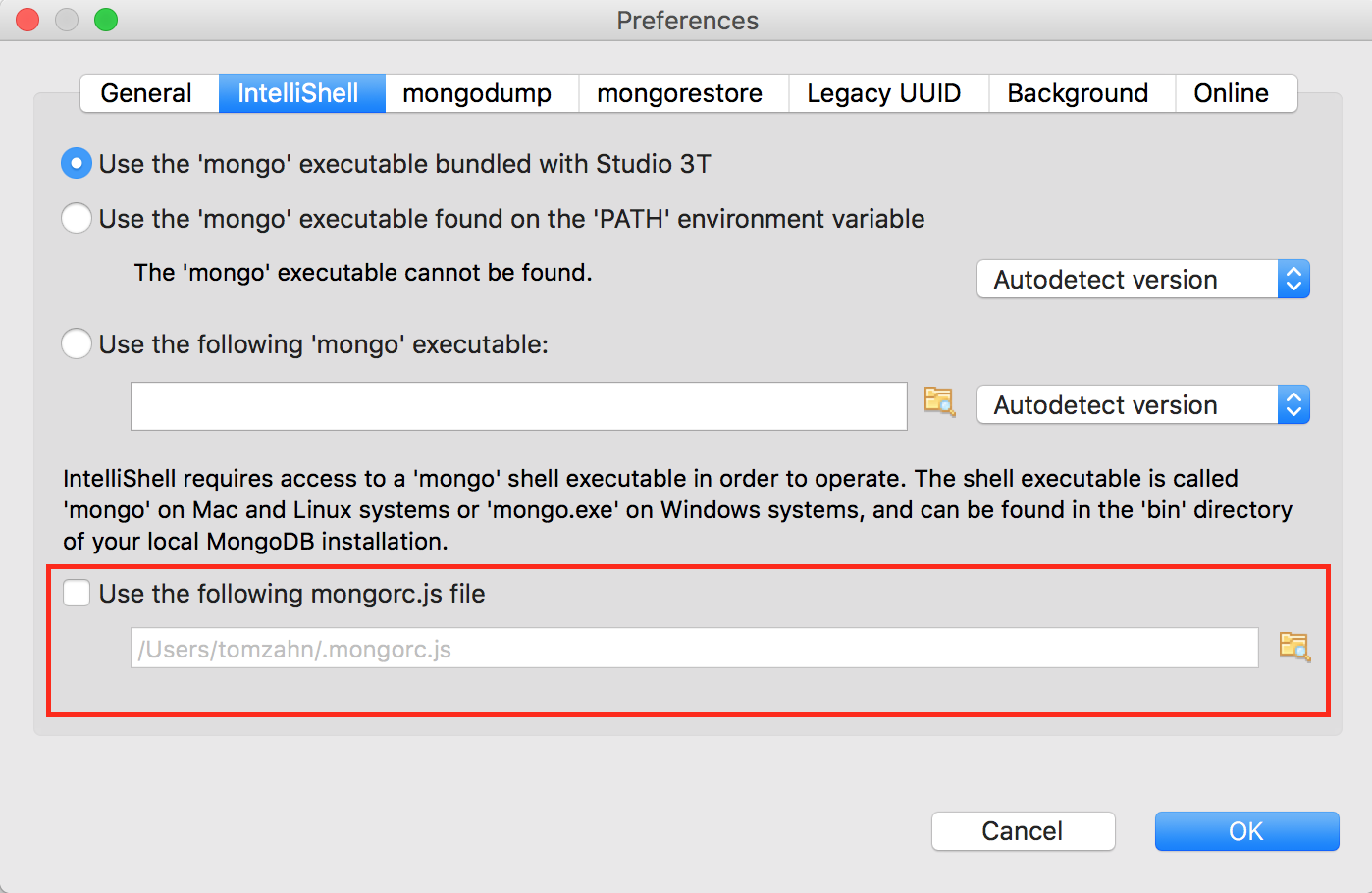 Ctrl+R / Cmd+R to Run IntelliShell Script
This is a greatly convenient feature. In addition to F5, you can now run your scripts in IntelliShell via Ctrl+R / Cmd+R to align the UX here with that of other tabs in Studio 3T.
Customizable Refresh Rate on Current Operations Tab
You can now set the refresh rate explicitly: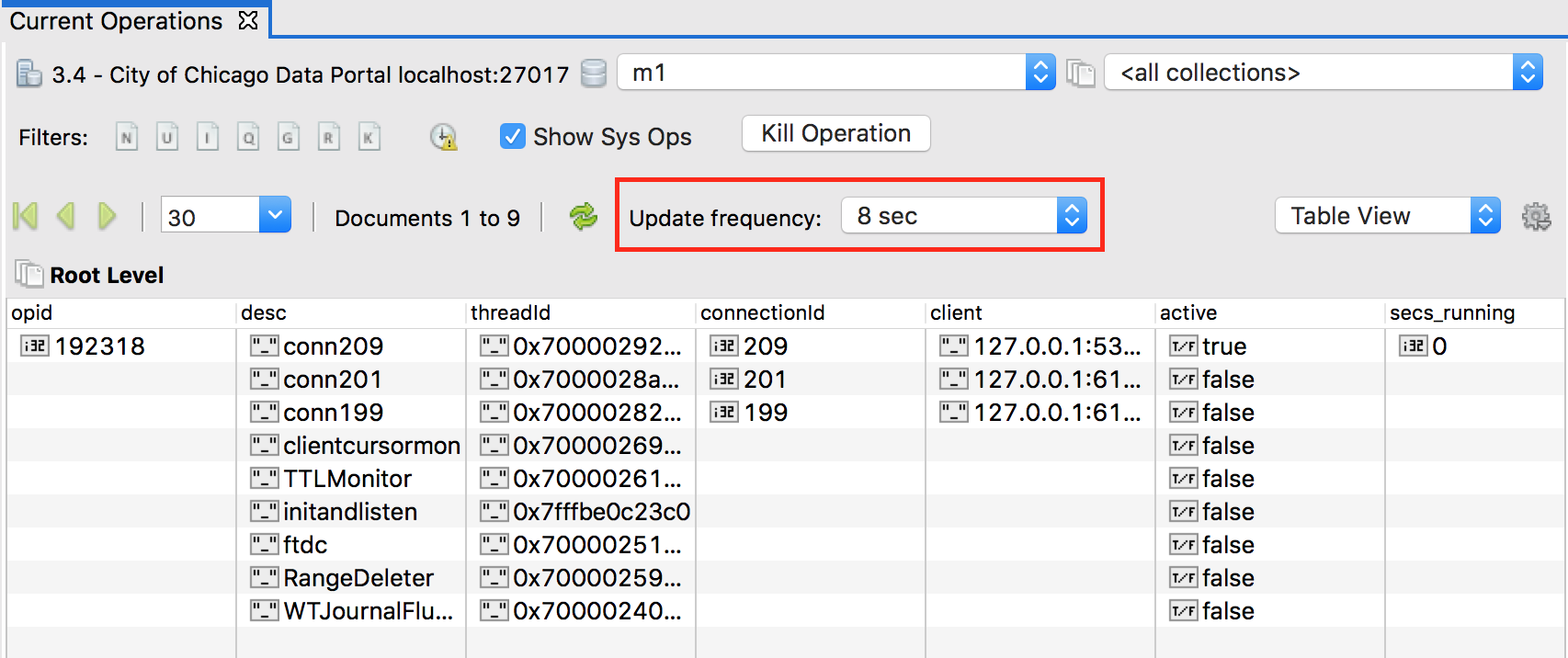 Wait, there's more!
See our full change log for all the details.