Meet the Studio 3T Team
At 3T we try to make the most helpful MongoDB tools on the market. We don't stop at "best tools out there", we keep adding new features and improving old ones with every monthly release. Taking user feedback seriously means we are widely recommended for our responsiveness, and our users are rightly proud to see their own ideas helping drive our products forward.
---
We make tools that have been thoroughly tested, tools you can trust. Tools that enable our customers to release the full power of MongoDB. Here's us.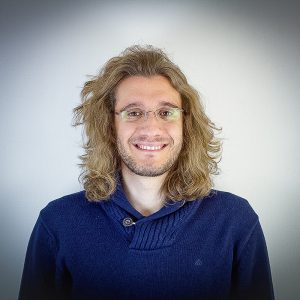 Ricardo
Software Engineering Team Lead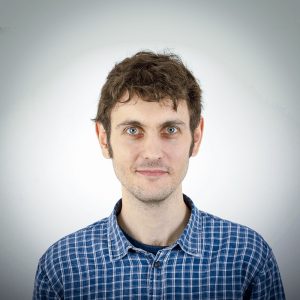 Andreu
Software Engineering Team Lead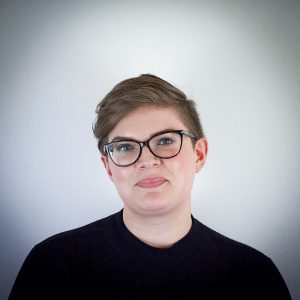 Yvonne
Customer Experience Specialist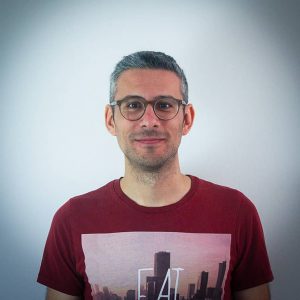 Stefano
Design and Front-end Team Lead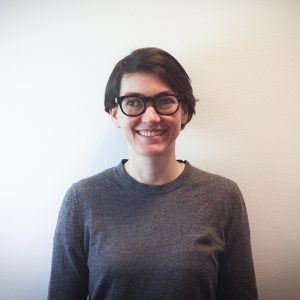 Leigh
Senior Product Manager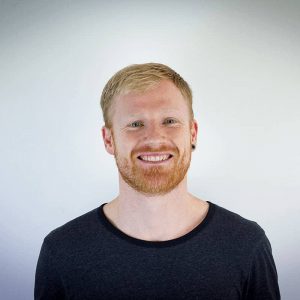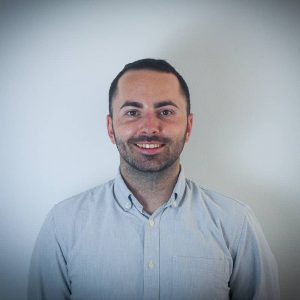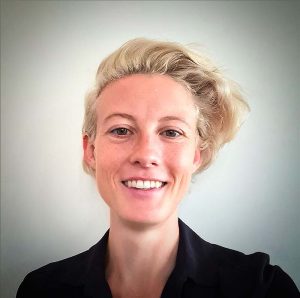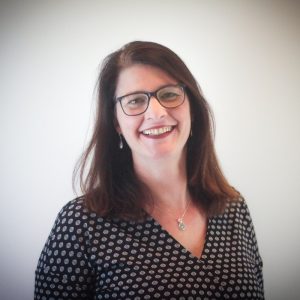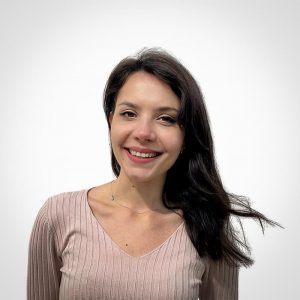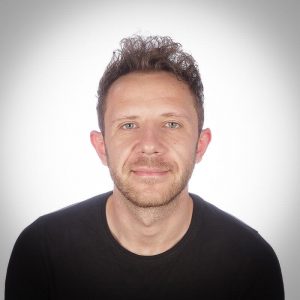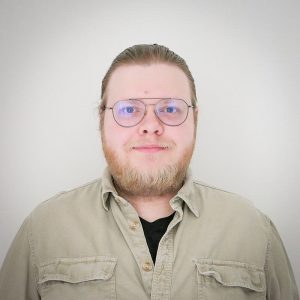 Nikita
Senior Software Engineer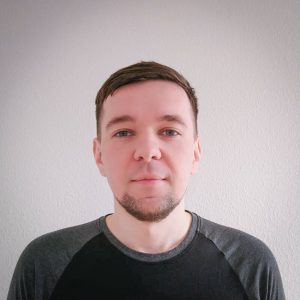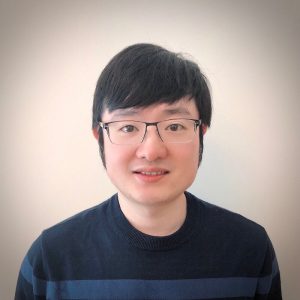 Chun-Fan
Senior Software Engineer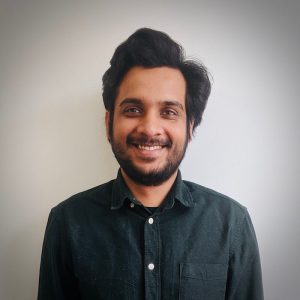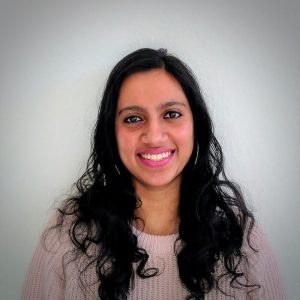 Nikita
Sales Administration Specialist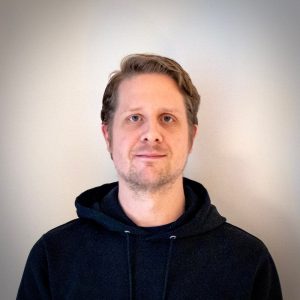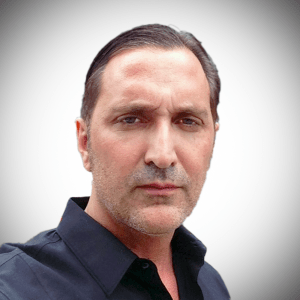 Frank
Video Content Producer/Manager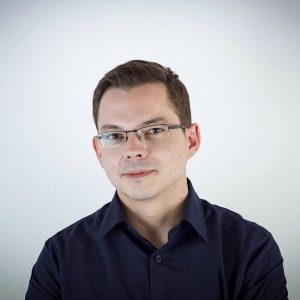 Stephan
Head of Engineering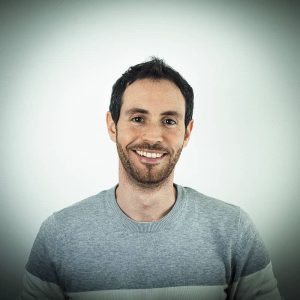 Daniel
Senior QA Engineer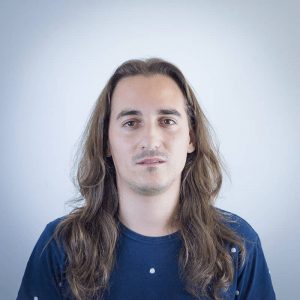 José
Software Engineering Team Lead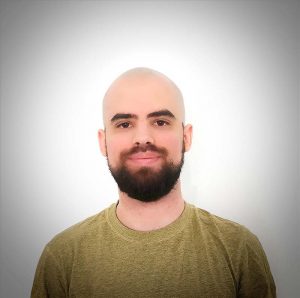 Hugo
Senior Software Engineer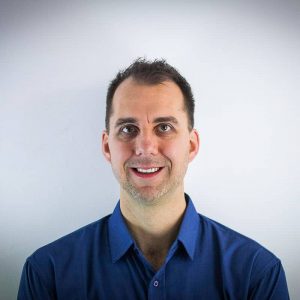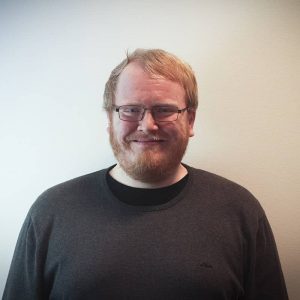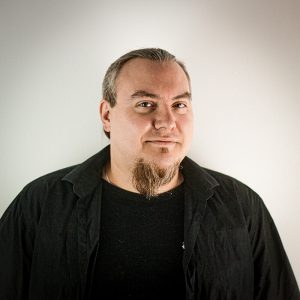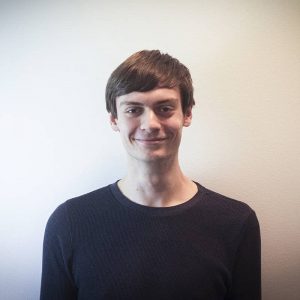 Rico
Software Engineering Team Lead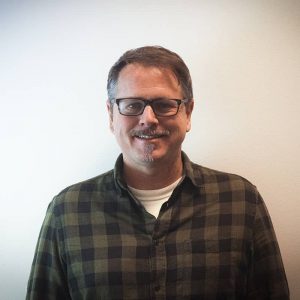 Donovan
Senior QA Engineer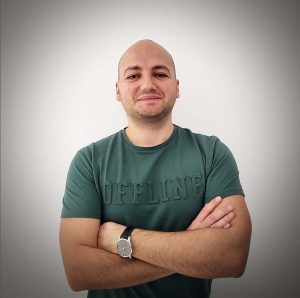 Yll
System and Database Administrator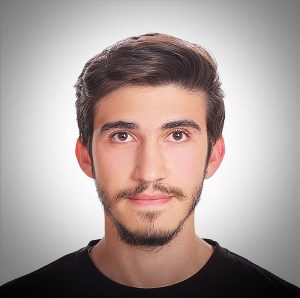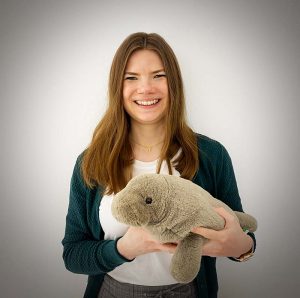 Vivien
Personal Assistant to the CEO and CTO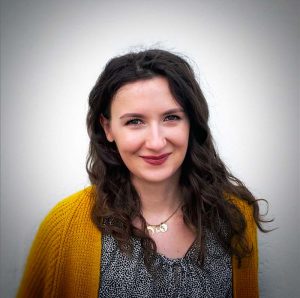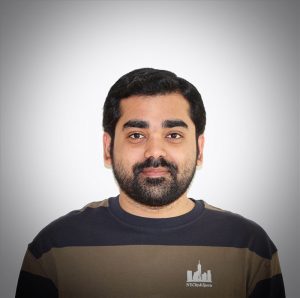 Eswaranaath
Senior Software Engineer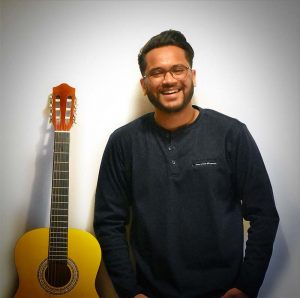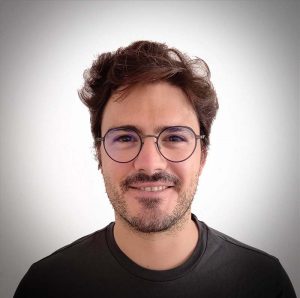 Christopher
Product Manager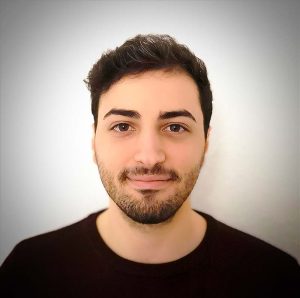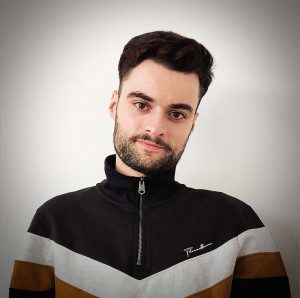 Antonio
Senior Software Engineer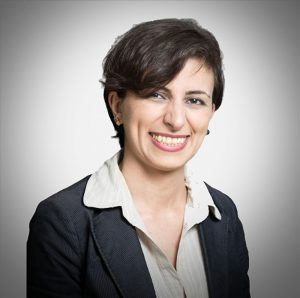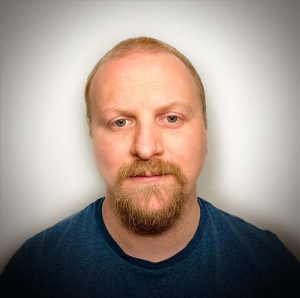 Andrew
Technical Support Engineer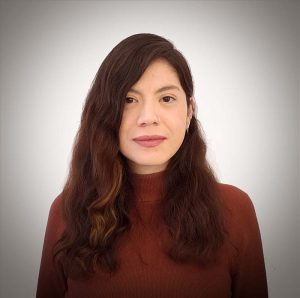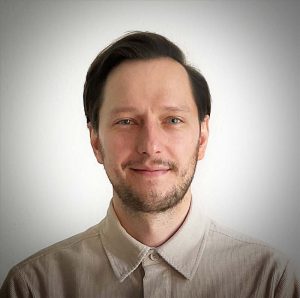 Vladislav
Frontend Developer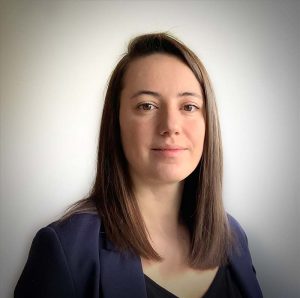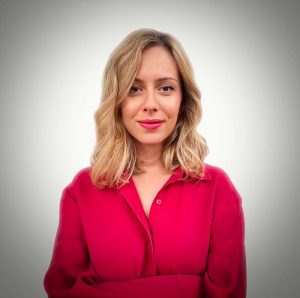 Arijana
Technical Recruiter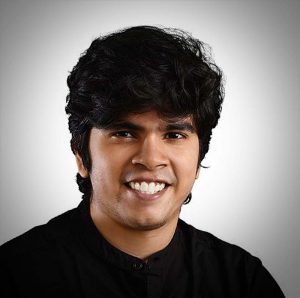 Vaishak
Senior Software Engineer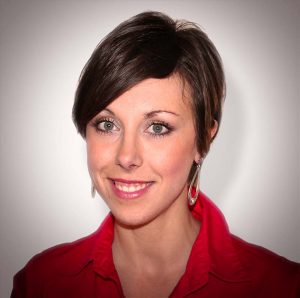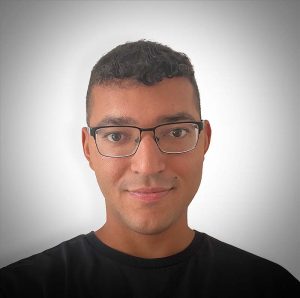 Alberto
Marketing Analyst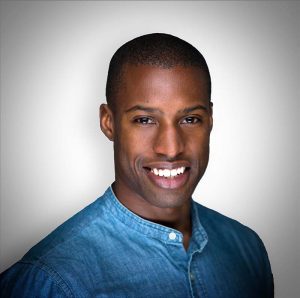 Khalym
Jr. Account Executive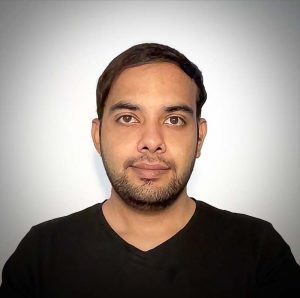 Aamir
Senior Software Engineer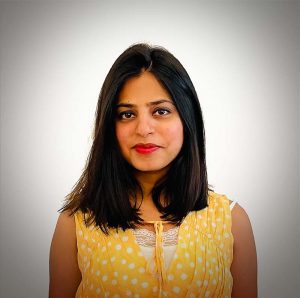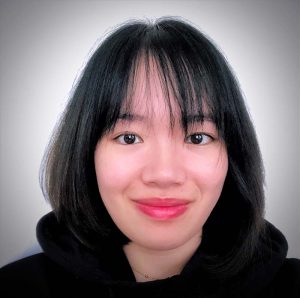 Yun Wei
Jr. Sales Specialist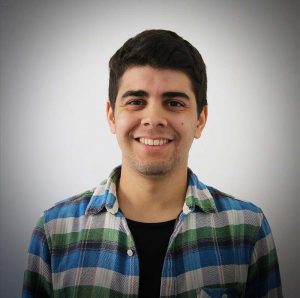 Joao
Customer Insights Analyst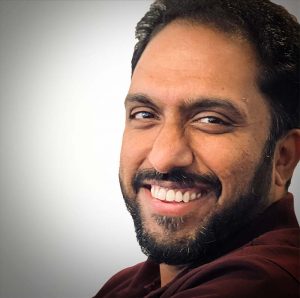 Chandan
Senior Account Executive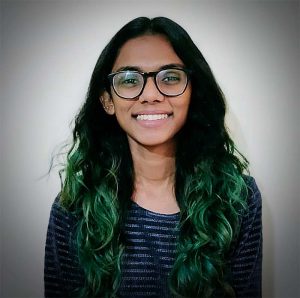 Aksa
Performance Marketing Specialist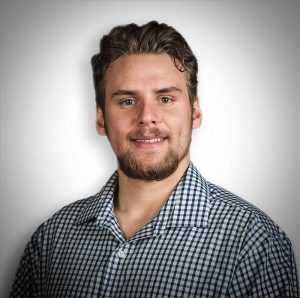 Niko
Jr. Sales Specialist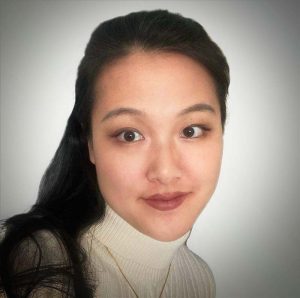 Jie
Jr. Customer Insights Analyst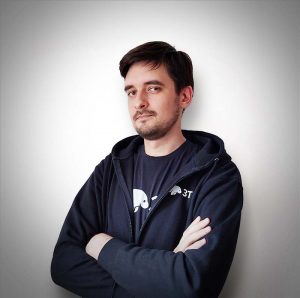 Aleksei
Software Engineer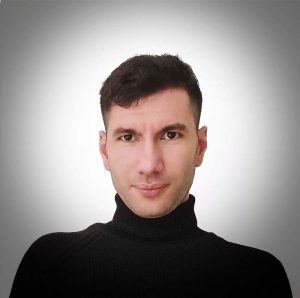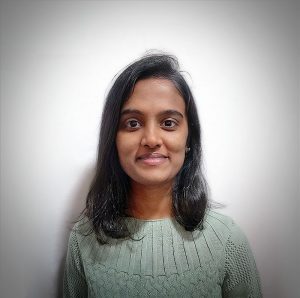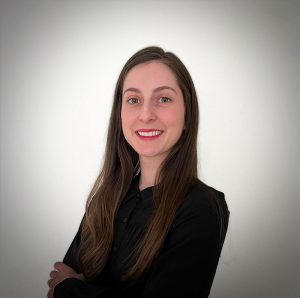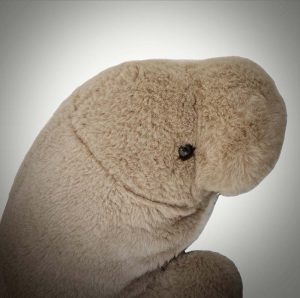 Alexandru
Senior Software Engineer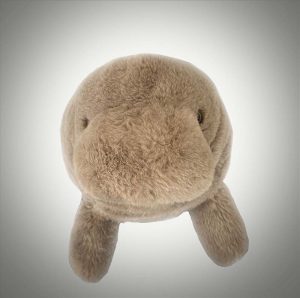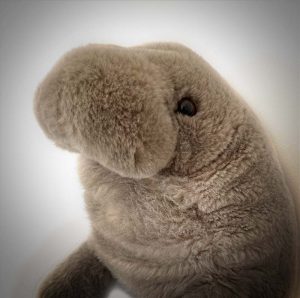 Hannah
Sales Administration Specialist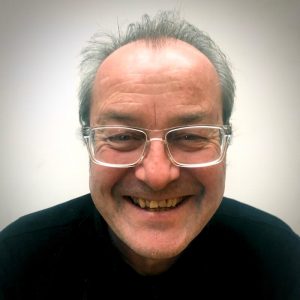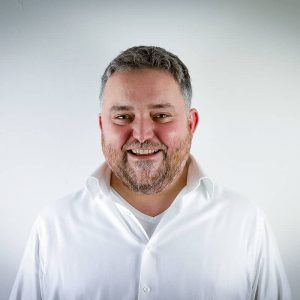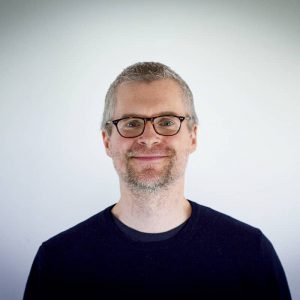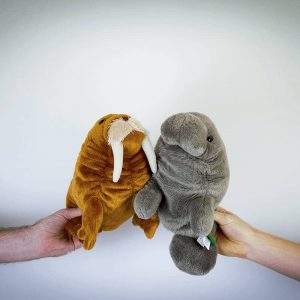 Hugh Manatee & BFF
3T Mascots
Watch this short video and find out how 3T makes developers' lives better