Get in touch
Our friendly team will be pleased to assist you with any questions you have.
Berliner Strasse 80-82, 13189 Berlin
+44 20 3936 1103 – Central Office
Please note that as Tuesday, the 3rd of October 2023 is a German public holiday, that Studio 3T's team will be unavailable to answer your queries. You can expect a response from Wednesday the 4th of October.
Customer Service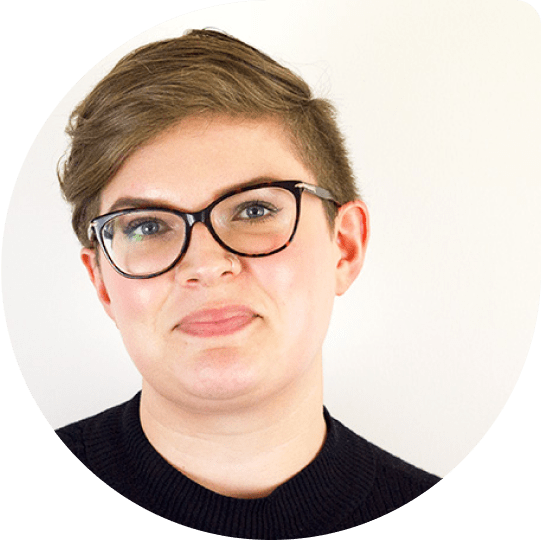 Yvonne
Customer
Experience
Specialist
Contact support
Sales Enquiries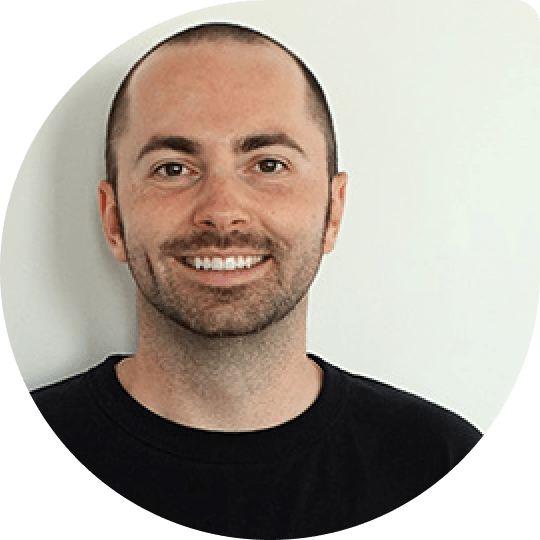 Contact sales
Tech Support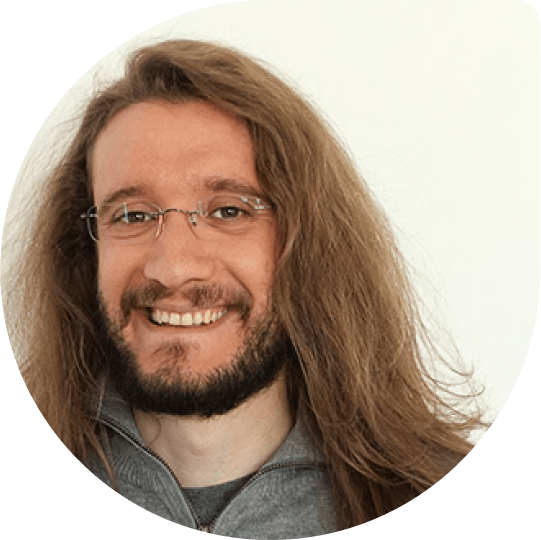 Ricardo
Software
Engineering
Team Lead
Contact tech support