We are hiring!
Interested in a career at Studio 3T?
Check out our open positions.
Who are we?
Studio 3T has one mission: to build the finest NoSQL tools available. Over the last five years we have firmly established ourselves at the forefront of NoSQL innovation with over 400,000 active users of our MongoDB IDE. In June 2019 we outgrew our original office and now have lots of room to grow in our brand new Berlin office. Our official office language is English, with teammates from over 15 nationalities.
Learn more
---
Berlin and 3T: Our city, our values
Generous paid leave
All full-time employees receive 30 holidays per year. You can even take them all at once if you want.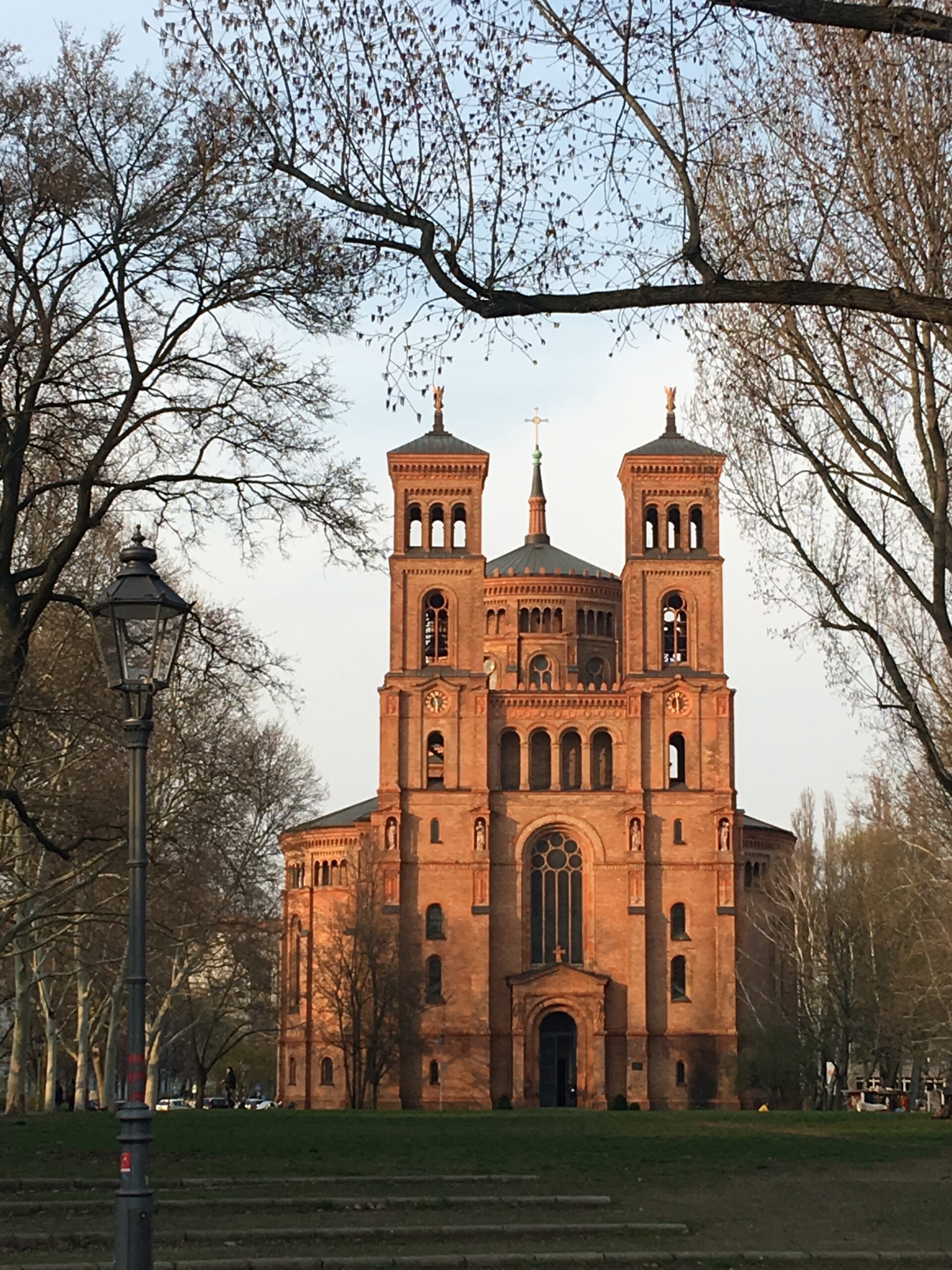 By Richard Collins, CMO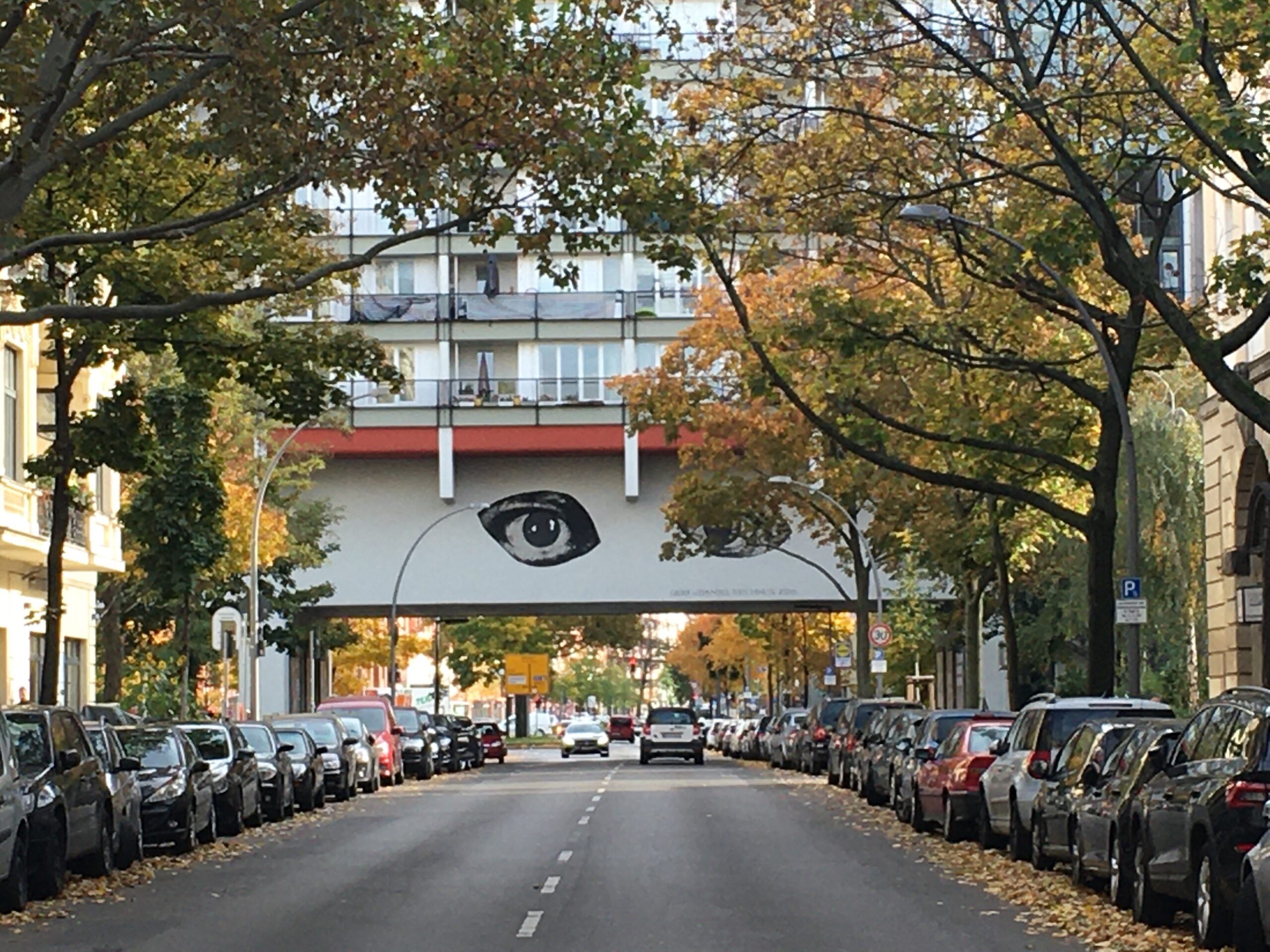 By Kathryn Vargas, Marketing Specialist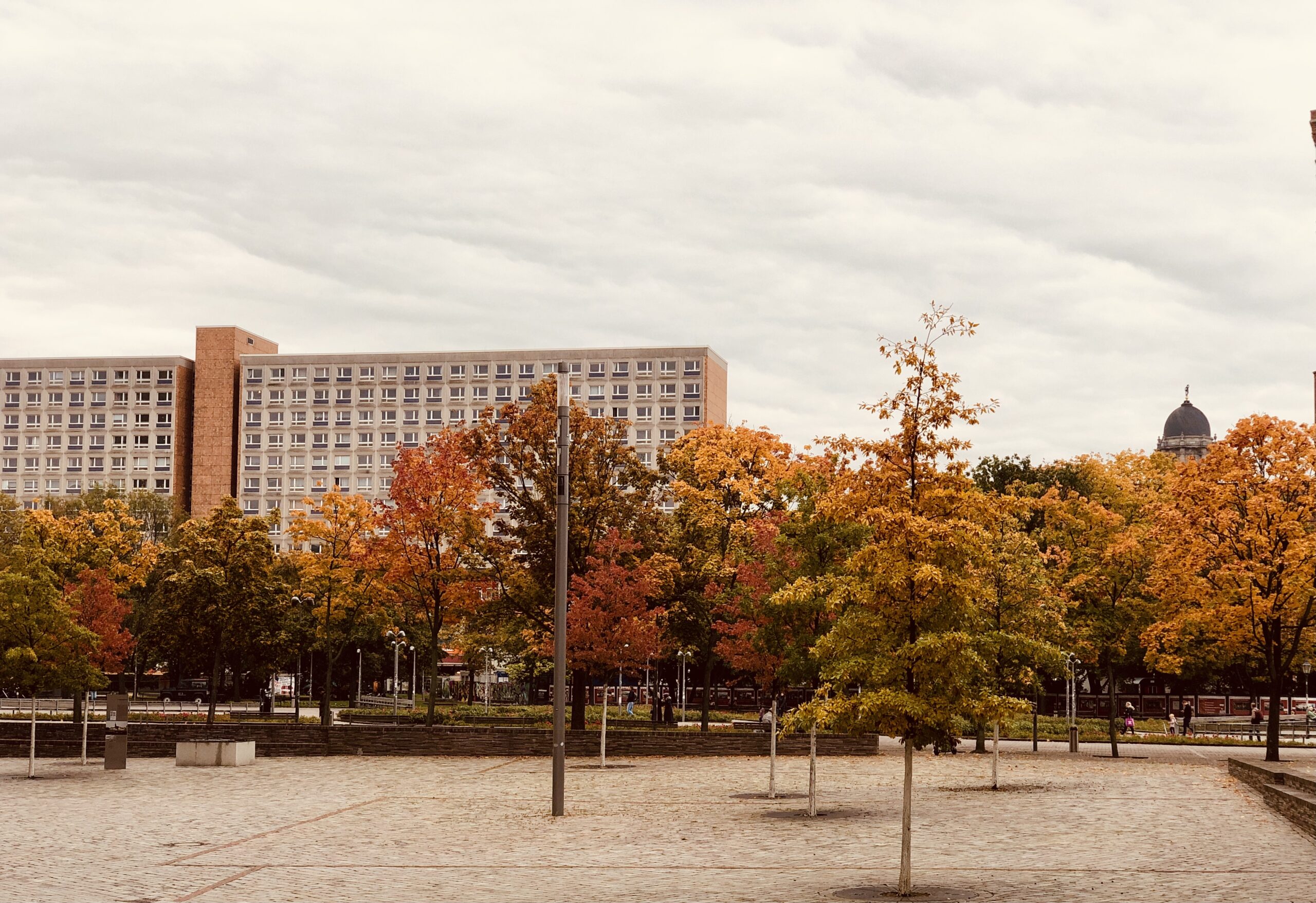 By Sruthi Varanasi, Marketing Specialist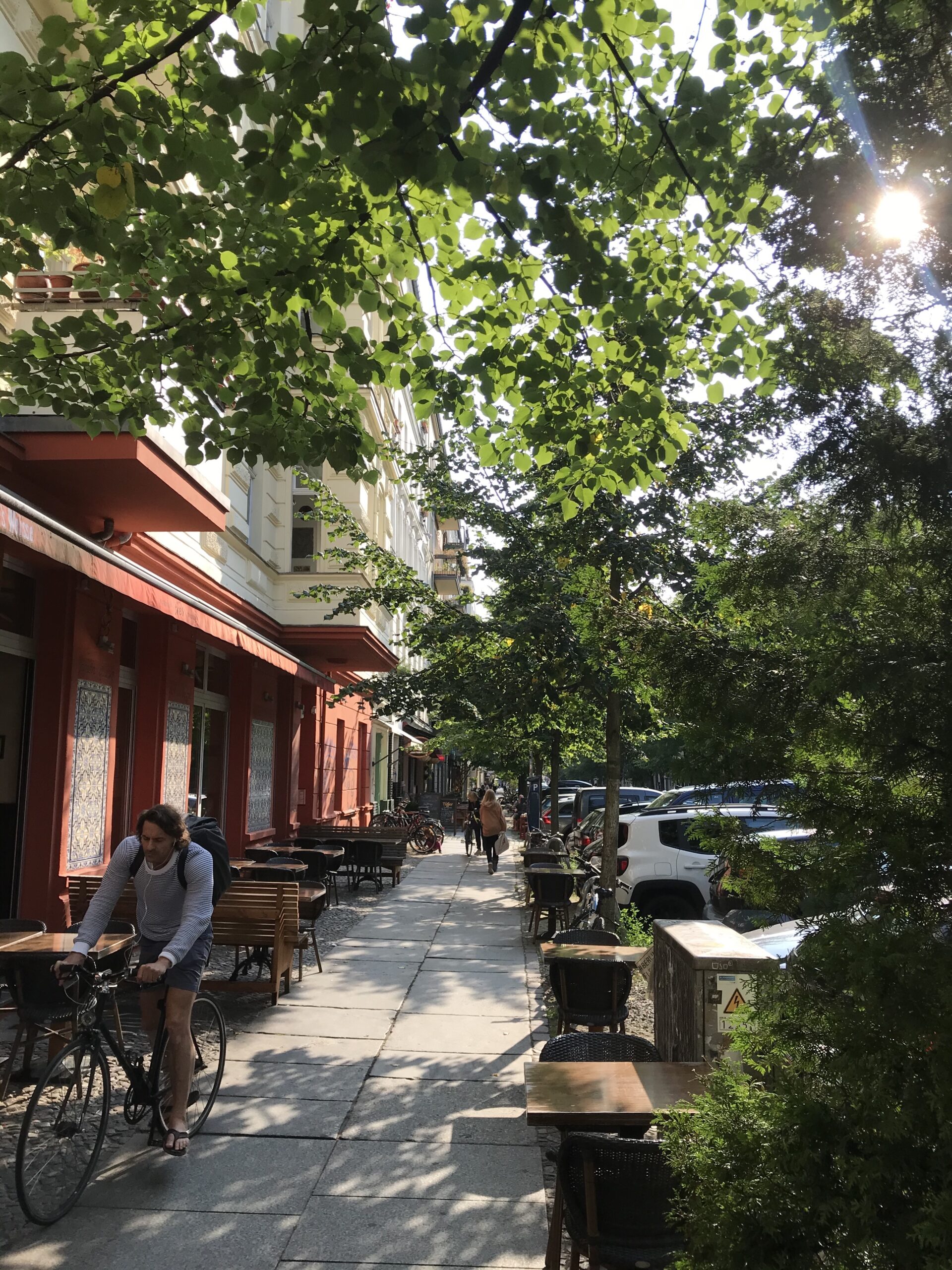 By Cameron Moreno, Frontend Developer
Free classes
3T offers free language classes if you want to improve your German or your English. Our office also offers free yoga and fitness classes.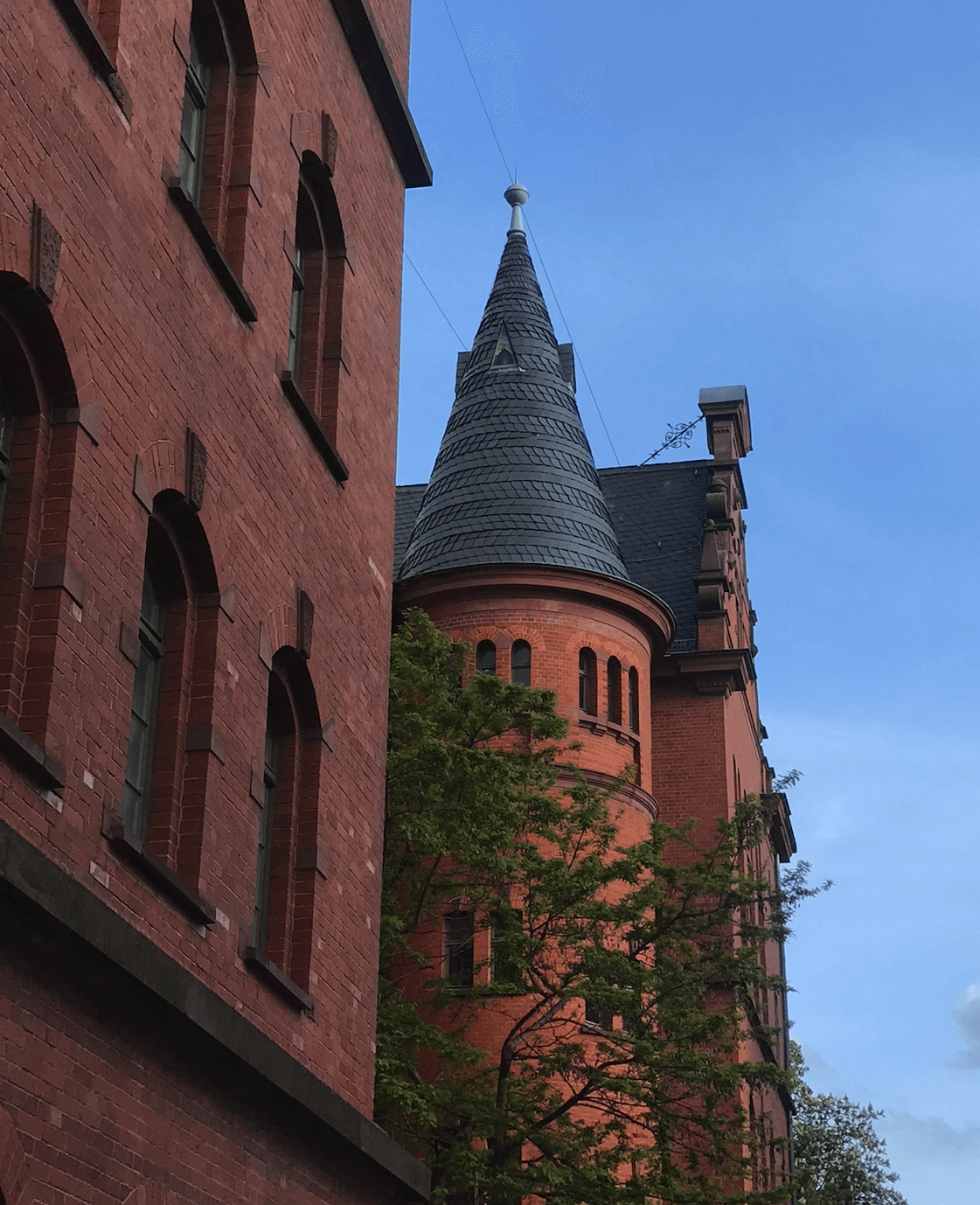 By Cameron Moreno, Frontend Developer
Multicultural team
It's not just that we have a ping pong table. It's that we have amazing people from all over the world you'll actually want to play ping pong with.
By Leigh Cooper, Content Marketer