We are hiring!
Interested in a career at Studio 3T?
Check out our open positions.
Who are we?
At 3T Software we have one mission: to build the finest tools available for working with MongoDB. Studio 3T is our flagship IDE for doing everything with your data. Hundreds of thousands of developers and data professionals the world over already save themselves a day a week by using 3T's power tools. At work our official language is English though our colleagues hail from over twenty five nations and counting. We'd love you to join us. Apply today and help us make working with MongoDB every day more rewarding.
Learn more
---
Berlin and 3T: Our city, our values
Generous paid leave
All full-time employees receive 30 holidays per year. You can even take them all at once if you want.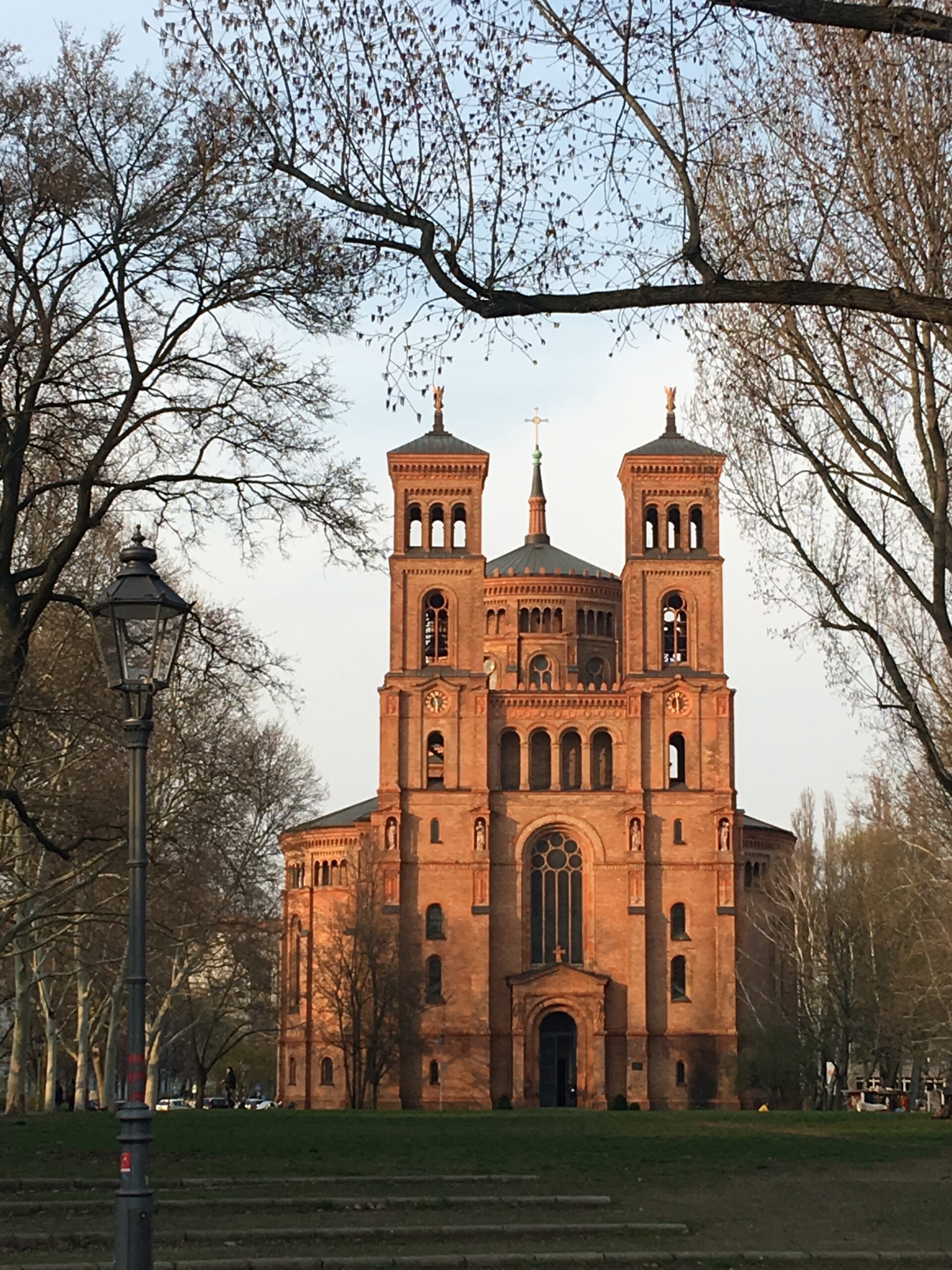 By Richard Collins, CMO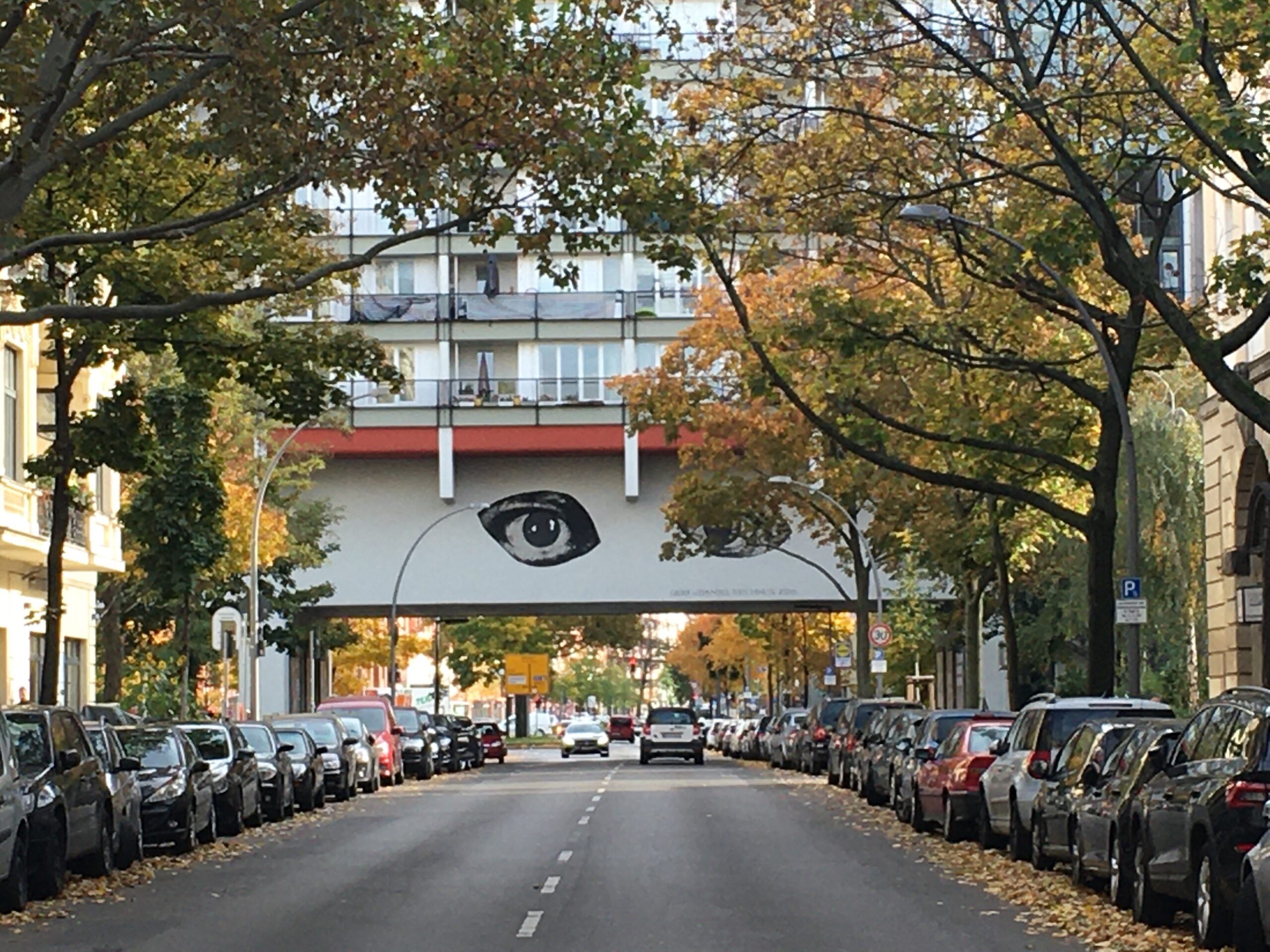 By Kathryn Vargas, Marketing Specialist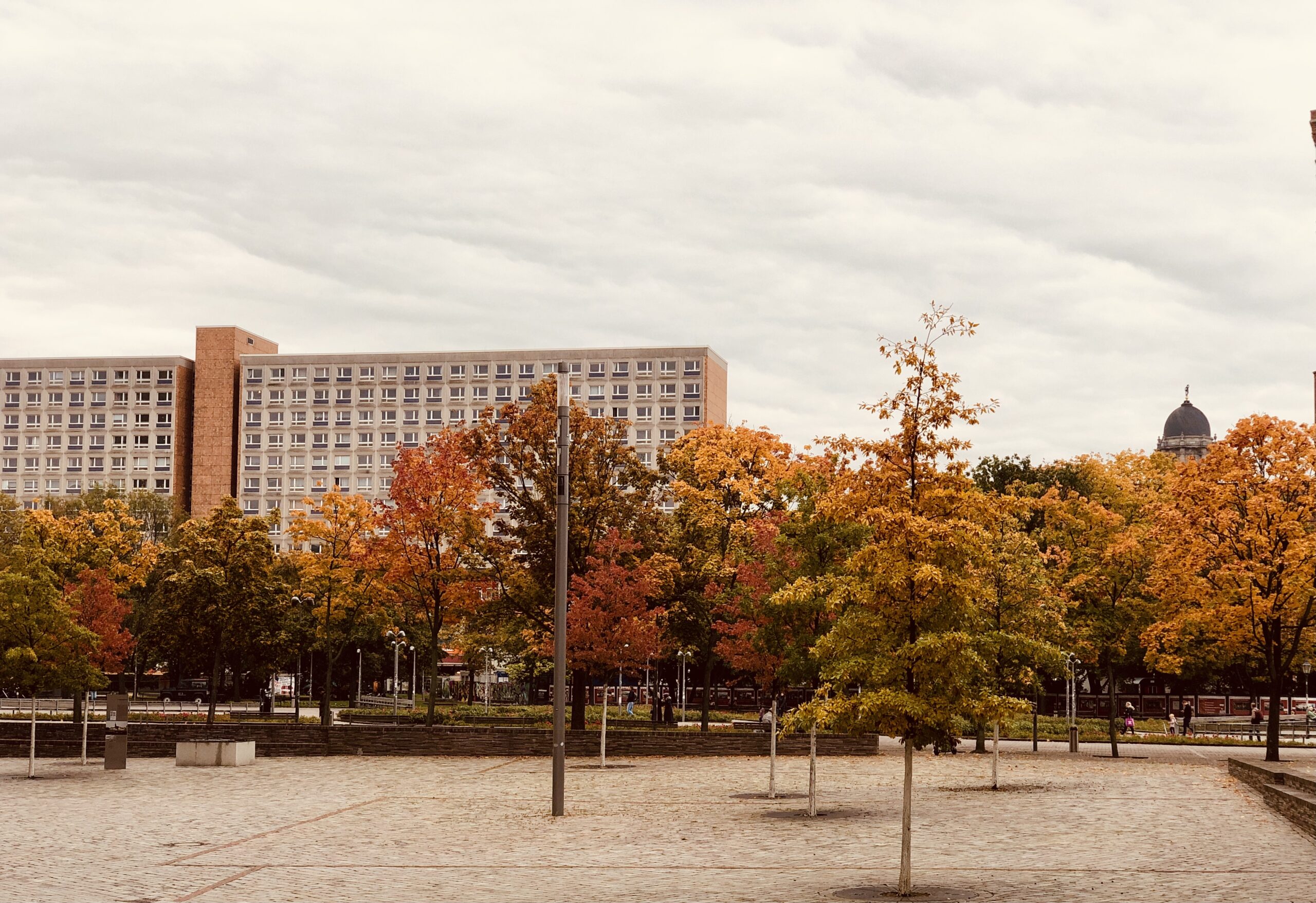 By Sruthi Varanasi, Marketing Specialist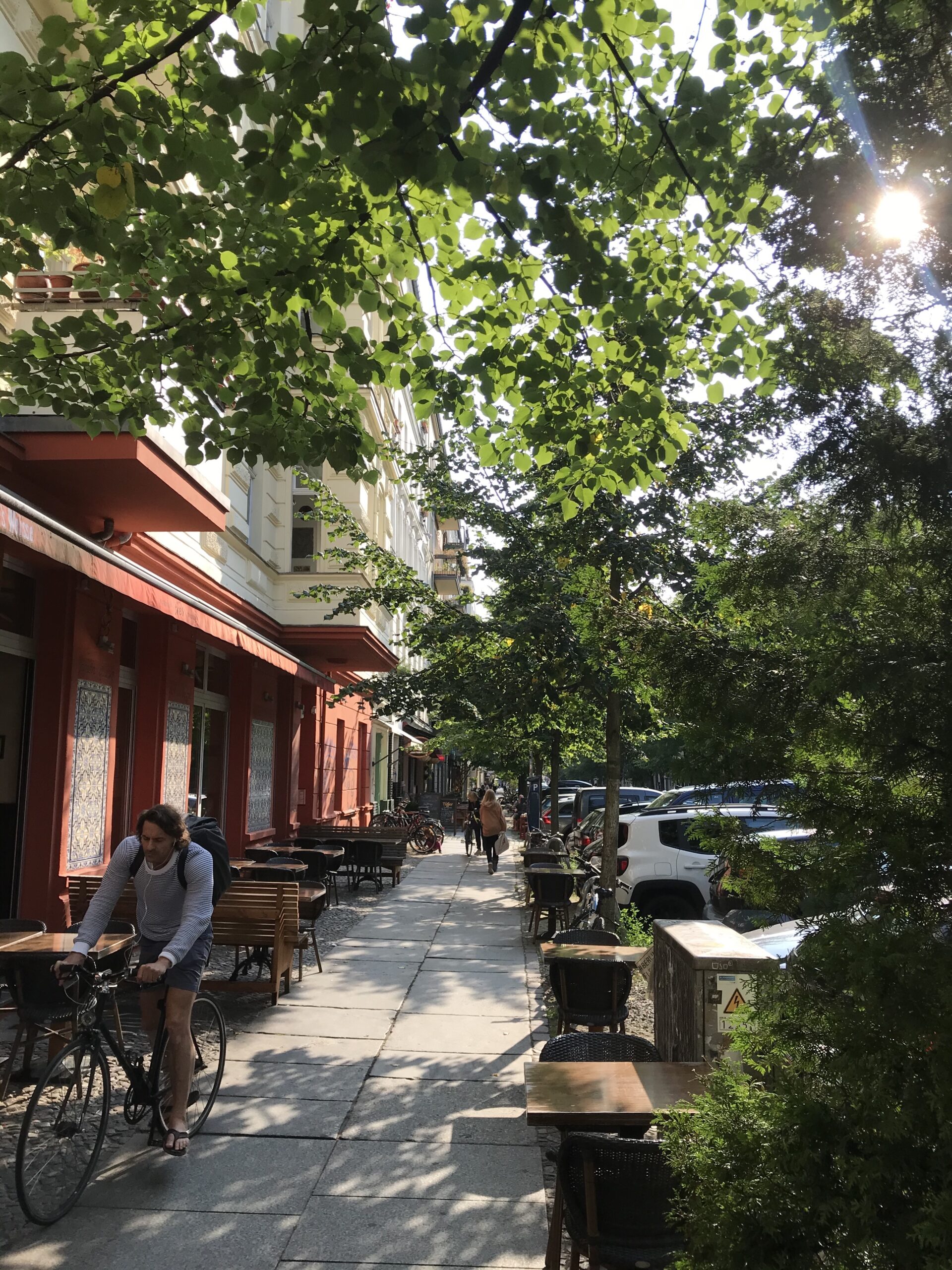 By Cameron Moreno, Frontend Developer
Free classes
3T offers free language classes if you want to improve your German or your English. Our office also offers free yoga and fitness classes.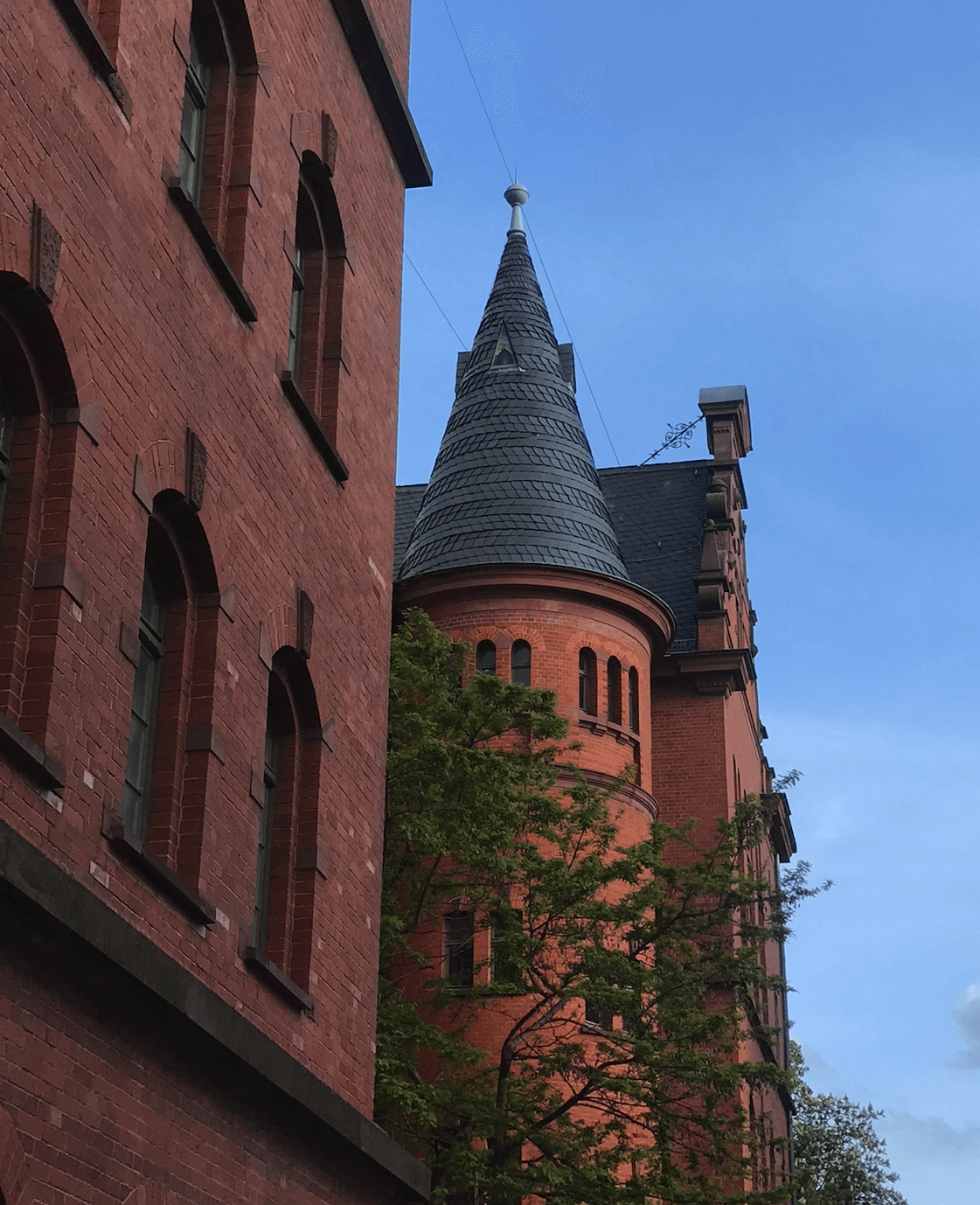 By Cameron Moreno, Frontend Developer
Multicultural team
It's not just that we have a ping pong table. It's that we have amazing people from all over the world you'll actually want to play ping pong with.
By Leigh Cooper, Content Marketer