MongoDB Reports
Find industry reports on MongoDB and trends on its usage alongside SQL and other NoSQL database technologies.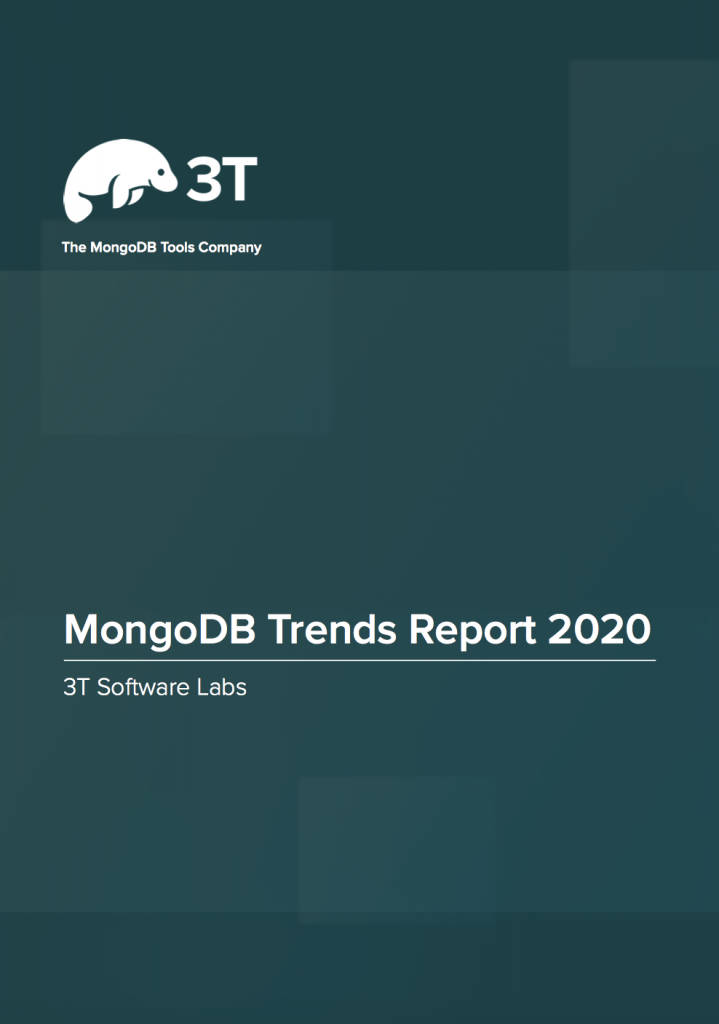 MongoDB Trends Report 2020
3T's inaugural report reviews MongoDB usage trends, including cloud adoption and MongoDB's use alongside traditional relational database technologies and newer, NoSQL database technologies.
The results are based upon over 18,000 responses from developers, DevOps engineers, DBAs, systems architects, C-level executives and business founders, all running MongoDB in production.
Download the full report, no email required.
View the full report