Help us build better tools for MongoDB
Join the 3T Research Program
By joining our Research Program, your feedback goes straight to improving the 3T roadmap.
We'd be reaching out to you for UX testing, early access to our new products, and your opinions about Studio 3T.
Join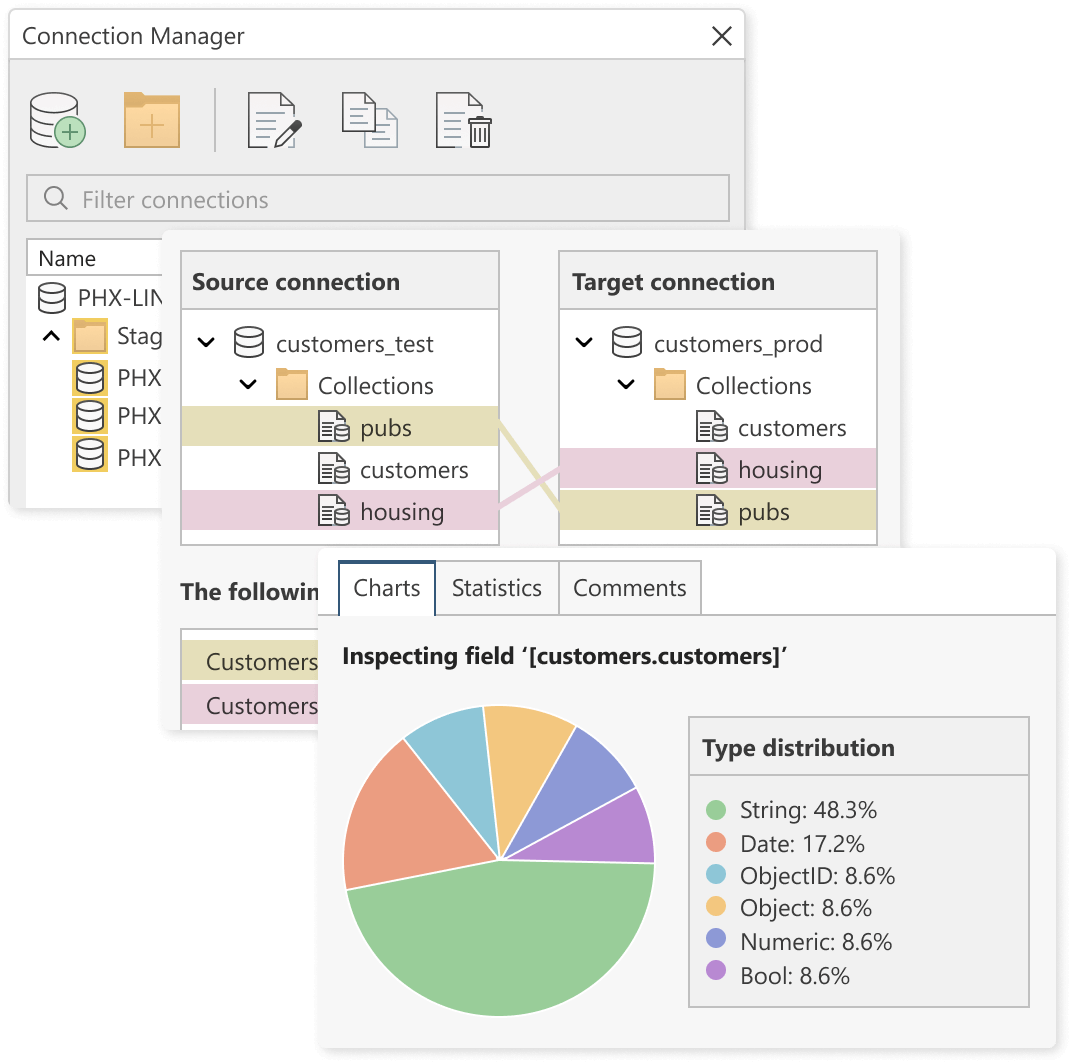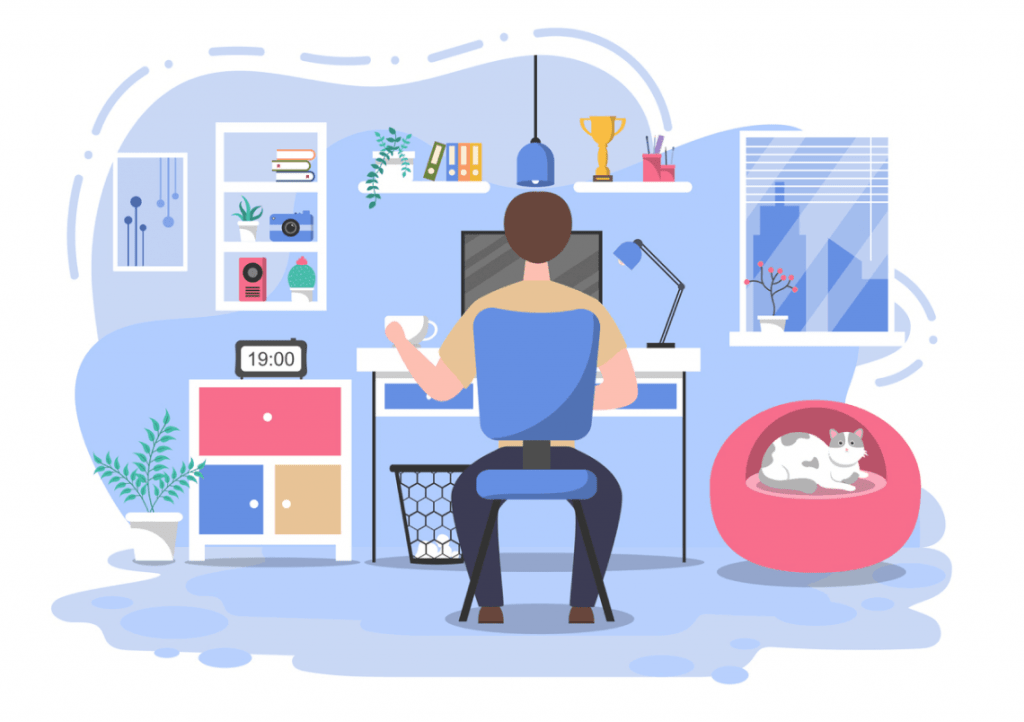 Here's how to participate
Complete the form below
Tell us a little bit about yourself by filling out a form. It'll help us determine if any of the upcoming research topics would be of interest to you.
Join a research session
If a study is a good fit for you, you'll get a follow-up questionnaire and details about what the study entails and next steps. Our research is generally conducted remotely over Zoom or as a phone call.
Share your story
You might be asked to share your experience with one of our products, tell us about how you work, test new designs, or complete a survey. Good or bad, we want to hear your feedback.
FAQ
How much time will it take?
The time varies depending on the type of research study. A customer call typically lasts 15-20 minutes, While UX sessions are more likely to last 30-60 minutes. Sessions will almost always happen during your business hours. We'll always provide you with an estimate of the time involved beforehand.
Can I opt out?
Yes! You can decline any invitation, or change your 3T email preferences in the email footer if you'd like to opt-out of research entirely.
Do I need to be a developer?
No. Teams with people from all kinds of different roles use Studio 3T: developers, data scientists, support teams, product owners, designers, system administrators and more. We welcome your participation!
Who will have access to my information?
All your personal information will be kept confidential. It will only be accessible by the 3T team, consistent with our Privacy Policy.