Solutions
Our users love Studio 3T
Learn more about how our software saves them time and improves their workflow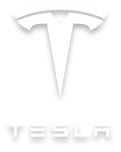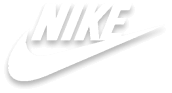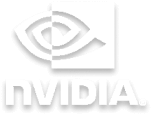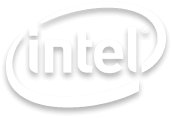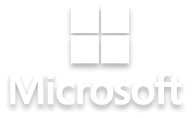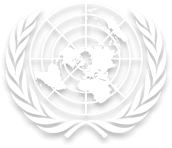 Logistics

The fact is that without Studio 3T's SQL Migration tool it would have been impractical to run this development the way we have. […] It is a sheer pleasure to use.

After evaluating all other options within the team, Studio 3T easily won the competition. It's hard to imagine working with MongoDB without Studio 3T anymore.
Studio 3T is the favourite GUI for MongoDB
Let the numbers tell the Studio 3T story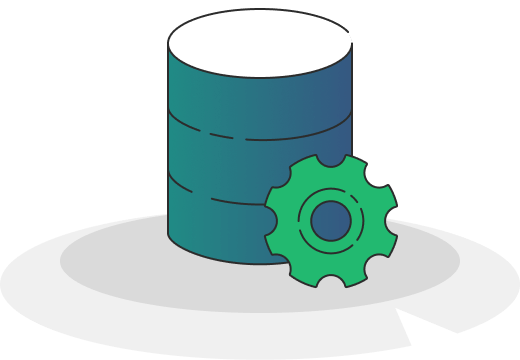 1.3 Million
queries are executed every week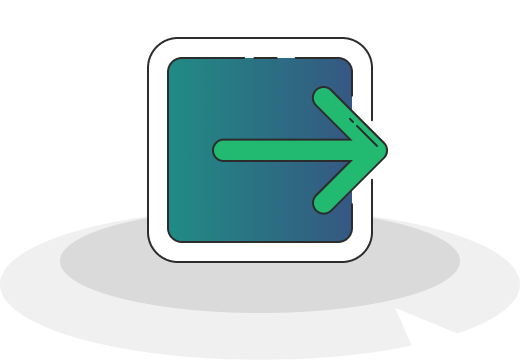 1.5 Million
exports are performed per year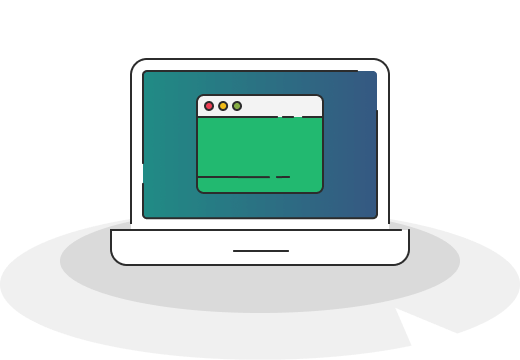 More than half
of our users, use Studio 3T every day
Healthcare Services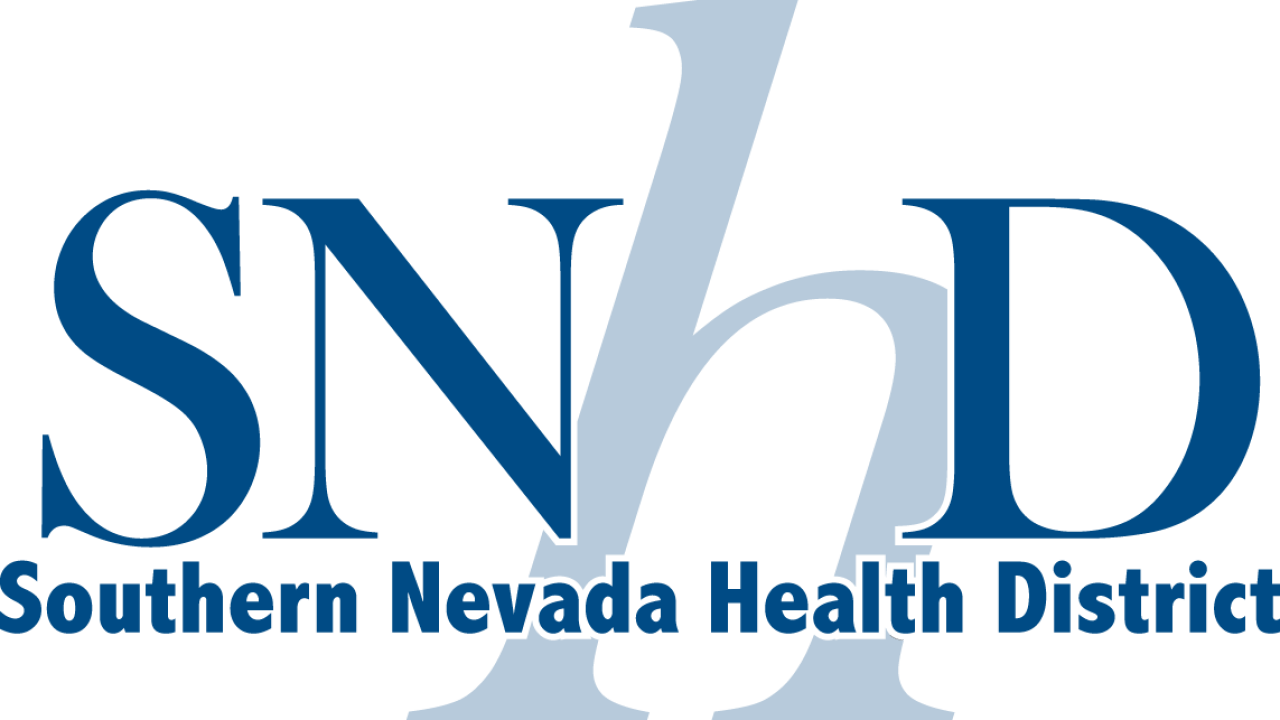 We no longer have to SSH into the mongo server and run queries from JavaScript files or through the mongo shell. This alone saves us 5-10 hours per person per week, which adds up to a huge savings with five people regularly using Studio 3T.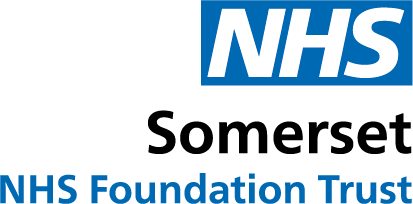 Outstanding product, always moving forward.
Financial Services & Banking

In terms of impacting our operating costs, Studio 3T is a tremendous time-saver. If we didn't have Studio 3T it would probably take ten times longer.
Telecommunications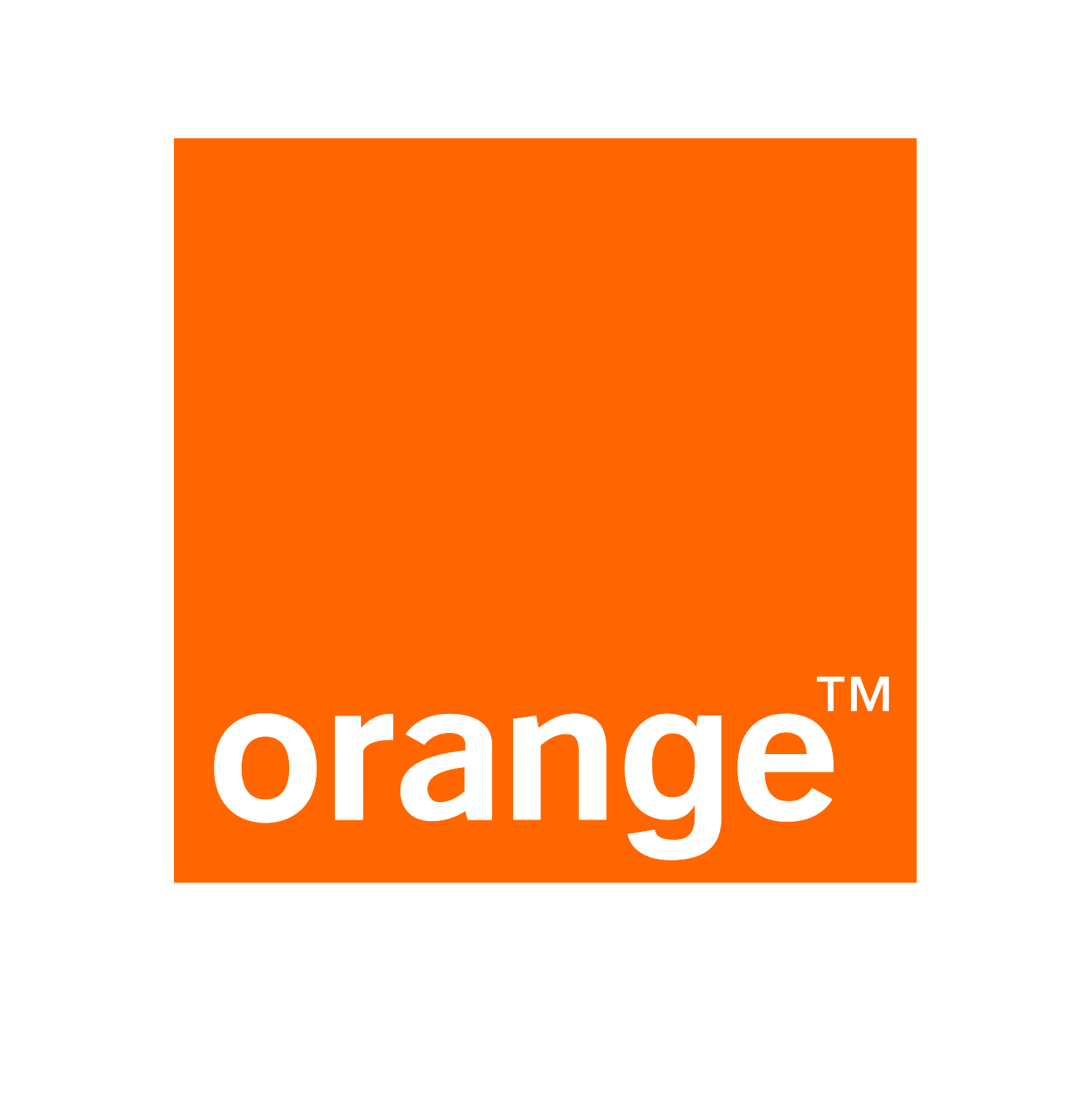 Studio 3T is the tops for me. In only 30 minutes I can gain one whole day of work when building aggregation queries.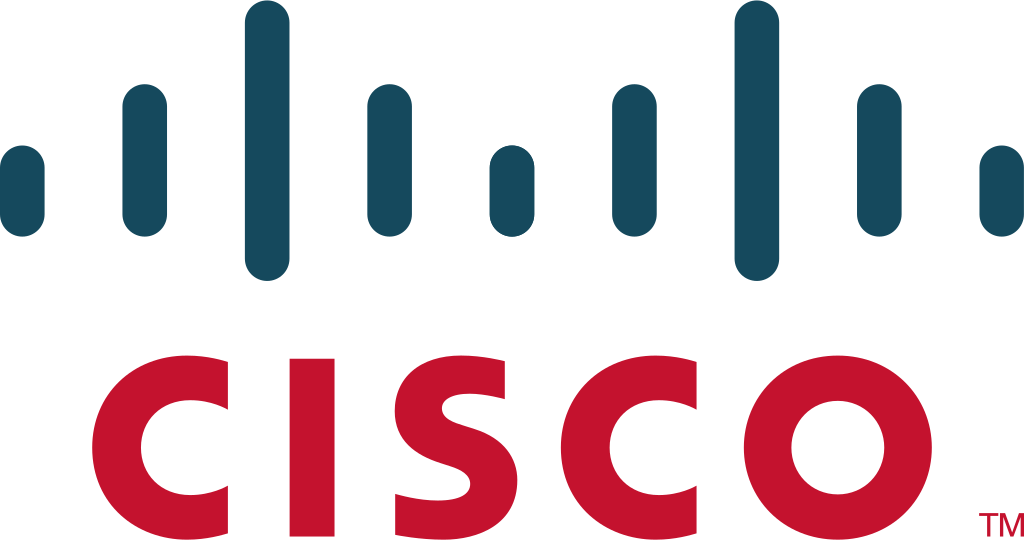 Studio 3T is an awesome tool for working with MongoDB. It has become one of our most reliable and important software tools, for completing daily activities in a very short time. It's great for exploring MongoDB data. The step-by-step Aggregation and Map Reduce Editors are the best among all the tools we've tried to date.
Ready to use Studio3T?
Get started for free. No credit card required.