Webinars
Watch previous webinars:
How to Build MongoDB Queries (Without Knowing mongo Shell Code)
What's covered?
Four ways you can build a MongoDB query in Studio 3T – two of which don't require knowledge of mongo shell syntax!
An example of a complex MongoDB query which we'll reconstruct without typing a single line of code
How to query arrays in MongoDB
Why sign up?
Studio 3T is the leading GUI for MongoDB.
Through our webinars, you'll learn how to use the full-featured IDE and discover best practices on hot MongoDB topics like data migration, query performance optimization, and more.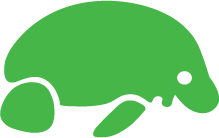 Our next webinar is soon – sign up to be notified: