Try the best MongoDB GUI
Get started for free. No credit card required.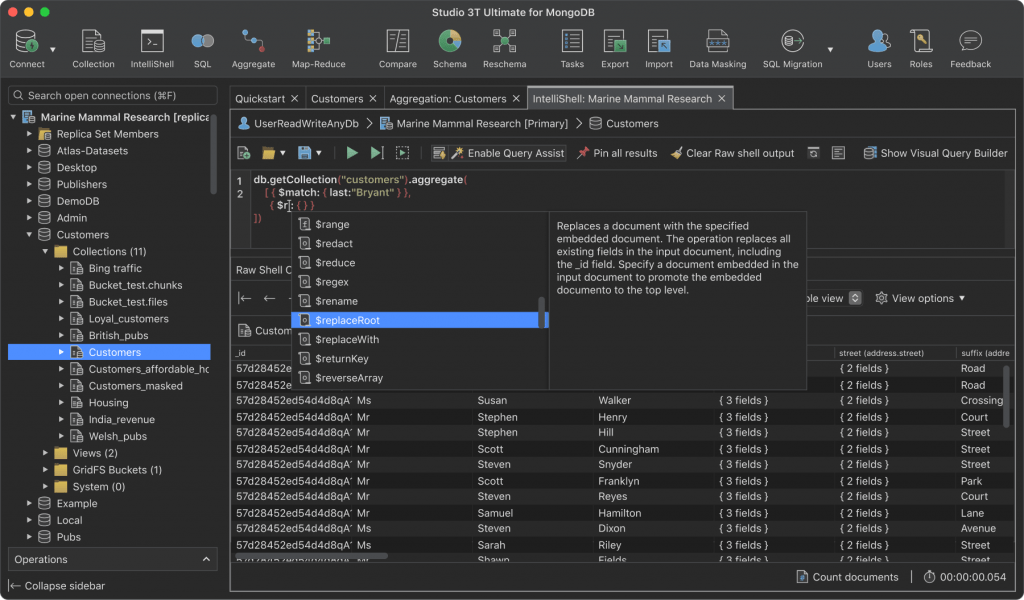 ---
Your 30-day free trial gives you access to all Studio 3T features.
Once the trial is over, continue using the Free-forever version or upgrade to a paid plan.
---
Studio 3T has become our standard for anything database related. I don't know of a better product out there.
Kevin Kolz, CTO at Whetstone Education
---
Version information
Studio 3T 2022.8.1
07 September 2022
How to update
How to update Studio 3T automatically: Open Studio 3T and go to the Help menu. Select Check for updates.
How to update Studio 3T manually:
Windows
Download the latest release.
Start the installer by opening the file.
Follow the directions on your screen.
Studio 3T's installer will take care of the entire update process: it will uninstall the previous release, install the new one, and migrate all your connection settings and preferences.
Mac
Download the latest Studio 3T release.
Open the .dmg file on your machine.
In the ensuing Finder view, please drag and drop the Studio 3T .app file into your Applications folder.
When prompted, we recommend replacing the previous .app with the new one.
Linux
Download the latest Studio 3T .tar.gz file.
Unpack the .tar.gz file to the directory of your choice.
Follow the instructions here How to Install Studio 3T on Linux.
How to install or uninstall Studio 3T
Windows
How to install Studio 3T:
Download the latest release of Studio 3T. Start the installer by opening the file. Follow the directions on the screen.
How to uninstall Studio 3T:
On Windows 8 and 10: In Search, enter Control Panel and select Control Panel. Now select Programs, next select Programs and Features, and then select Studio 3T.
On Windows 7: Open Programs and Features by clicking the Start button, clicking Control Panel, clicking Programs, and then clicking Programs and Features.
Select Studio 3T, and then click Uninstall.
Follow the directions on the screen.
Mac
How to install Studio 3T:
Download the latest Studio 3T .dmg file.
Open the .dmg file on your machine.
In the ensuing Finder view, please simply drag and drop the Studio 3T .app file into your Applications folder.
How to uninstall Studio 3T:
Locate the file "Studio 3T.app" in your Applications folder and delete it.
Linux
How to install Studio 3T:
Please follow these installation instructions.
How to uninstall Studio 3T:
On Linux, Studio 3T is distributed as a gzipped tarball (.tar.gz). Locate the directory with unpacked Studio 3T's .tar.gz file and delete it.
Over 100,000 developers & database administrators use Studio 3T as their preferred MongoDB GUI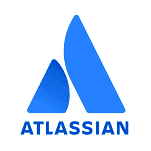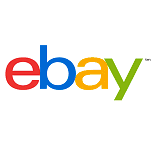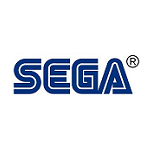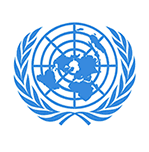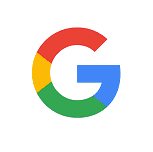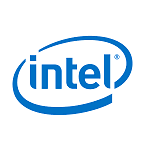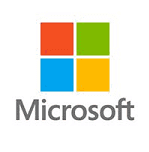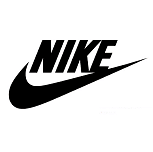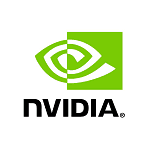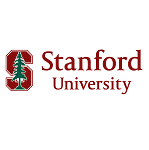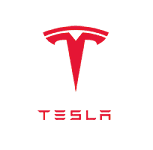 Better work starts with the right tool
From startups to Fortune 500 companies, teams have chosen Studio 3T as their must-have MongoDB GUI to help build great products.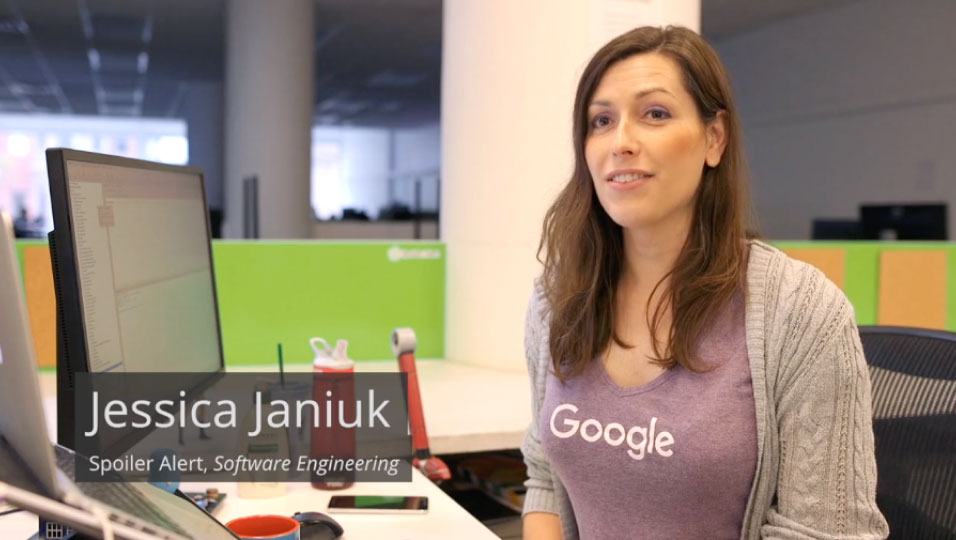 Spoiler Alert
Speedy and effective management of rapidly-changing food surplus inventories.
View more testimonials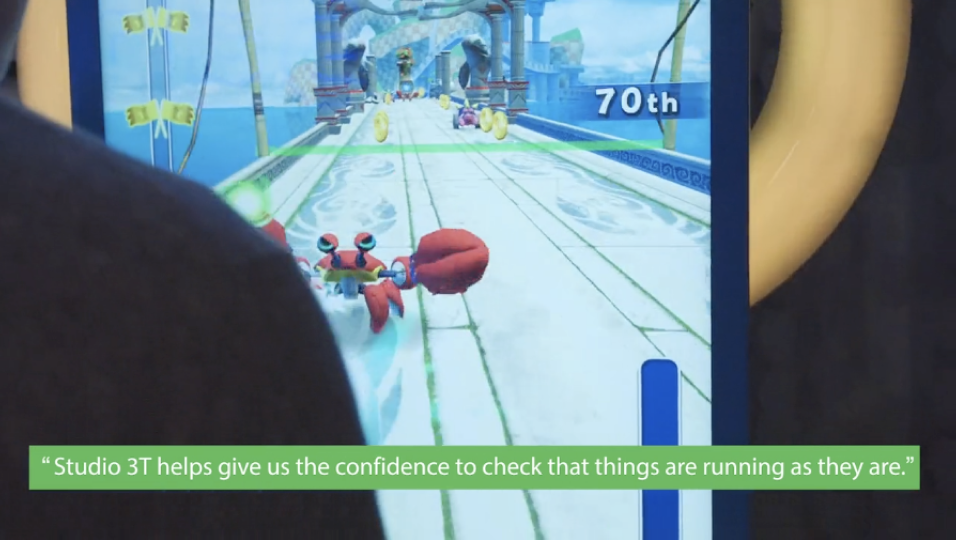 Query MongoDB faster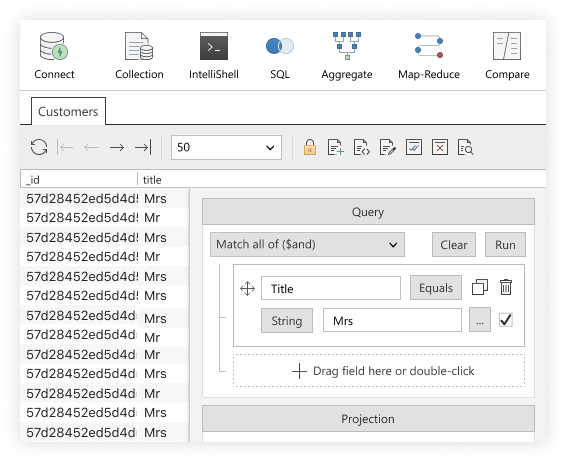 IntelliShell
Auto-complete queries in a built-in mongo shell that highlights syntax errors as you type and saves your query history.
Visual Query Builder
Perfect for MongoDB beginners, a time-saver for pros. Use a drag-and-drop UI to build complex find() queries and filter array elements.
Aggregation Editor
Break down aggregation queries into manageable steps and build them stage by stage, for easier debugging and querying.
SQL Query
Put your SQL skills to good use. Query MongoDB with SQL using SELECT, DISTINCT, GROUP BY, INNER JOIN, LEFT JOIN, and more.
---
Automate the boring bits
Query Code
Generate instant code in JavaScript (Node.js), Java (2.x and 3.x driver API), Python, C#, PHP, and Ruby from MongoDB and SQL queries that you can copy and paste into your application.
Tasks & Tasks Scheduler
Save MongoDB imports, exports, data comparisons, and migrations as tasks that you can run on demand. Or even better, skip the reminders and schedule them to run exactly when you need.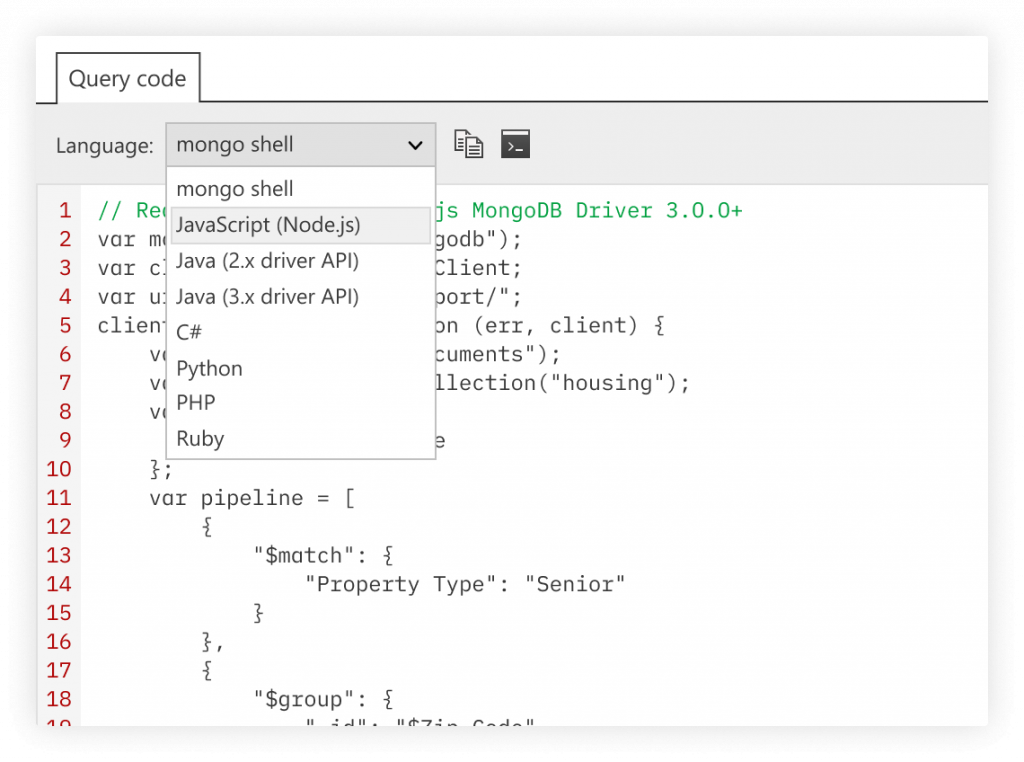 Try Studio 3T, the professional GUI for MongoDB
Try for free
Migrate without the headache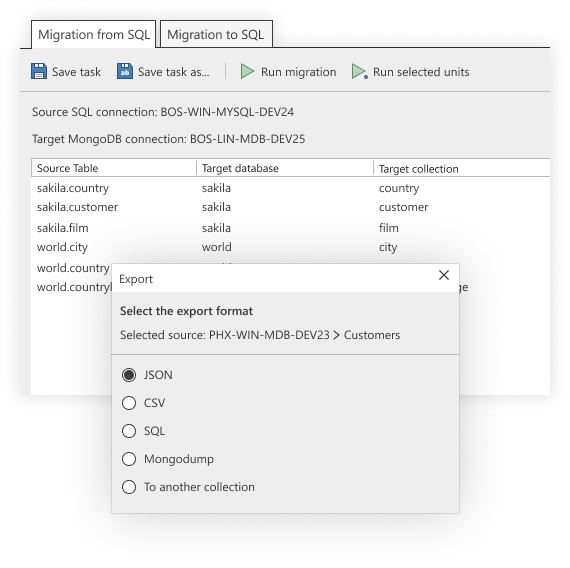 SQL ↔ MongoDB Migration
The easiest way to migrate between SQL and MongoDB. Import Oracle, PostgreSQL, MySQL, SQL Server, Sybase, and IBM DB2 to MongoDB, or export MongoDB collections to a SQL file or database.
Import & Export Wizard
Import to MongoDB from JSON, CSV, BSON/mongodump, and SQL, and get a preview of your output documents as you make changes. Export entire MongoDB collections, views, queries, query results, or specific documents to the same formats.
---
Manage your database
Connection Manager
Connect to as many MongoDB connections as you want, with the option to enable proxy support, activate read-only lock mode, and use SCRAM-SHA-256, SCRAM-SHA-1, X.509, Kerberos (GSSAPI), and LDAP authentication—without long loading times.
Table, Tree & JSON Views
Discover the most flexible MongoDB viewer. Open any MongoDB collection and show embedded fields next to parent fields with Table View, collapse or expand fields in Tree View, or browse entire documents in JSON View.
User & Role Managers
Add, edit, and remove users in just a few clicks, assign roles to individual users, and list out all users by role through a convenient MongoDB UI.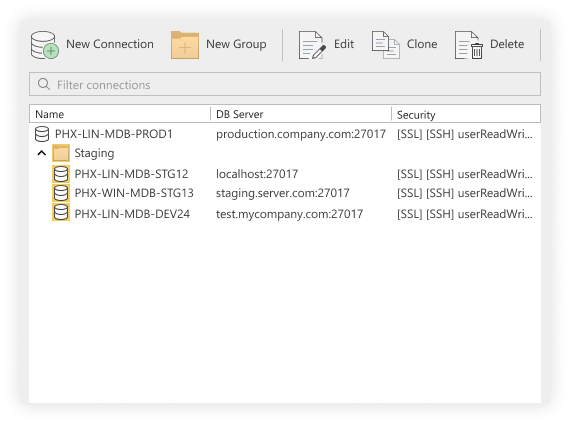 MongoDB client vs. MongoDB GUI vs. MongoDB IDE
So what exactly is Studio 3T? Here we explain three of the many hats it wears.
Studio 3T as a MongoDB client
A client is a software program or application that allows you to connect to a server. Go wild with Studio 3T's Connection Manager and connect to as many MongoDB servers as you need.
Studio 3T as a MongoDB GUI
A Graphical User Interface (GUI) does exactly as it says. It provides a user interface with graphical menus, icons, dialogs, wizards, and other visual elements. The alternative to using a MongoDB GUI would be to use the mongo shell, though Studio 3T still has IntelliShell – an easy-to-navigate, built-in version – for when you need one.
Studio 3T as a MongoDB IDE
An Integrated Development Environment (IDE) consolidates the many aspects of application and database development into one fully-featured "studio" environment. Studio 3T does exactly that by providing a GUI that has editors with auto-completion and syntax highlighting, built-in JSON validation, automatic query code generation in seven languages, and many other features that help you work faster and save time.