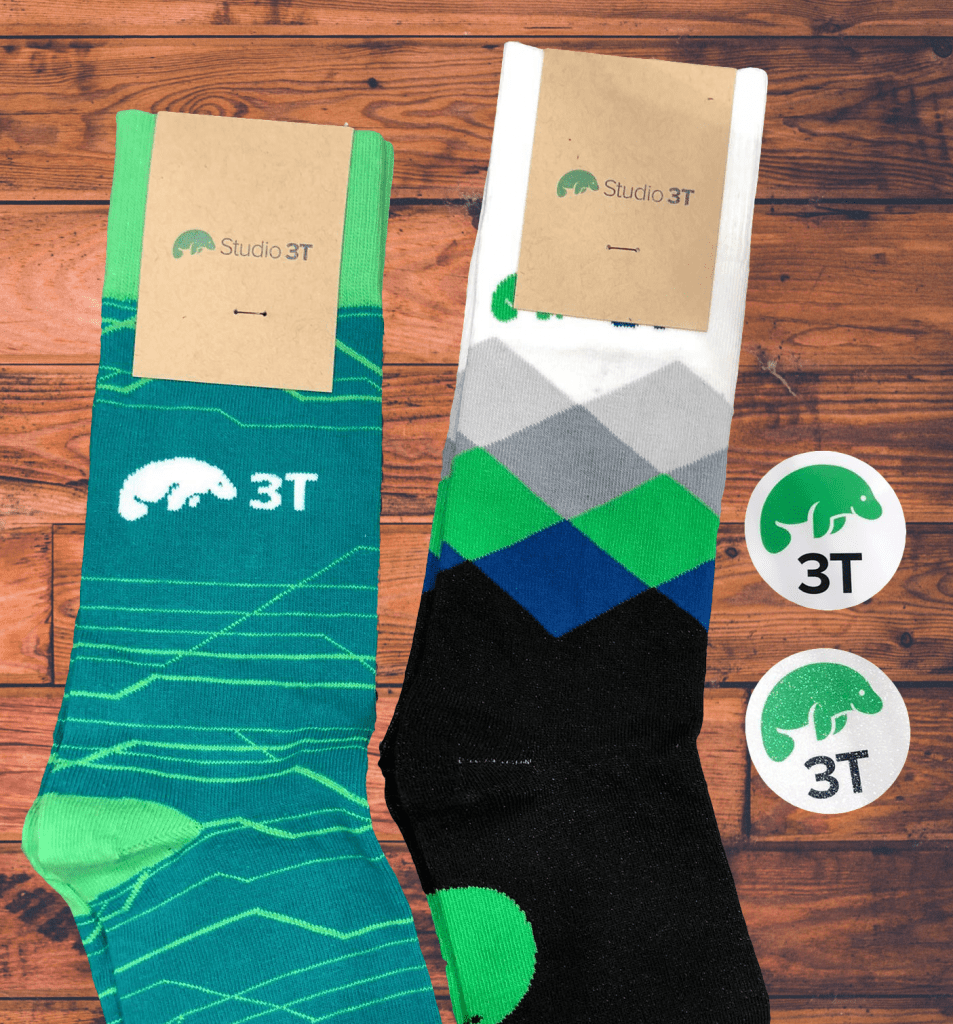 We're back at MongoDB.local London for 2022, so you can catch up with the latest Studio 3T developments. 2022 has been a super busy year for Studio 3T so why not come along and find out what we've been adding over the year. Find us next to the MongoDB stand and ask us about:
Time Series collections in Studio 3T
Full default Mongosh shell support and Query Assist in IntelliShell
Search In… – the new way to deep dive your data and schema
The improved Task Scheduling
Intellishell Tasks for scheduled scripting
The new SQL Connection Manager
Hackolade integration for SQL Migration
AWS Authentication for Atlas users
Apple Silicon support
Date Tags and how they make time management easier
Our enhanced table views with customisable columns
Easier documentation with Aliases and Notes
We've got a lot to talk about and all of this is building on our best in class Collection Views and Visual Query Builder, Aggregation Editor, Import and Export tools, and powerful code generator.
And don't miss our talk, "Share the Love! Successfully Introduce MongoDB Across all Teams and Skill Levels." We'll show and tell how the right tools can help your whole team, not just you, to save a day a week. (The talk is at 16:25-16:55 in the London Eye Room).
So, we'll meet you at MongoDB.local London on November 15th, down at Tobacco Dock. The day event is free but you still need to register in advance.