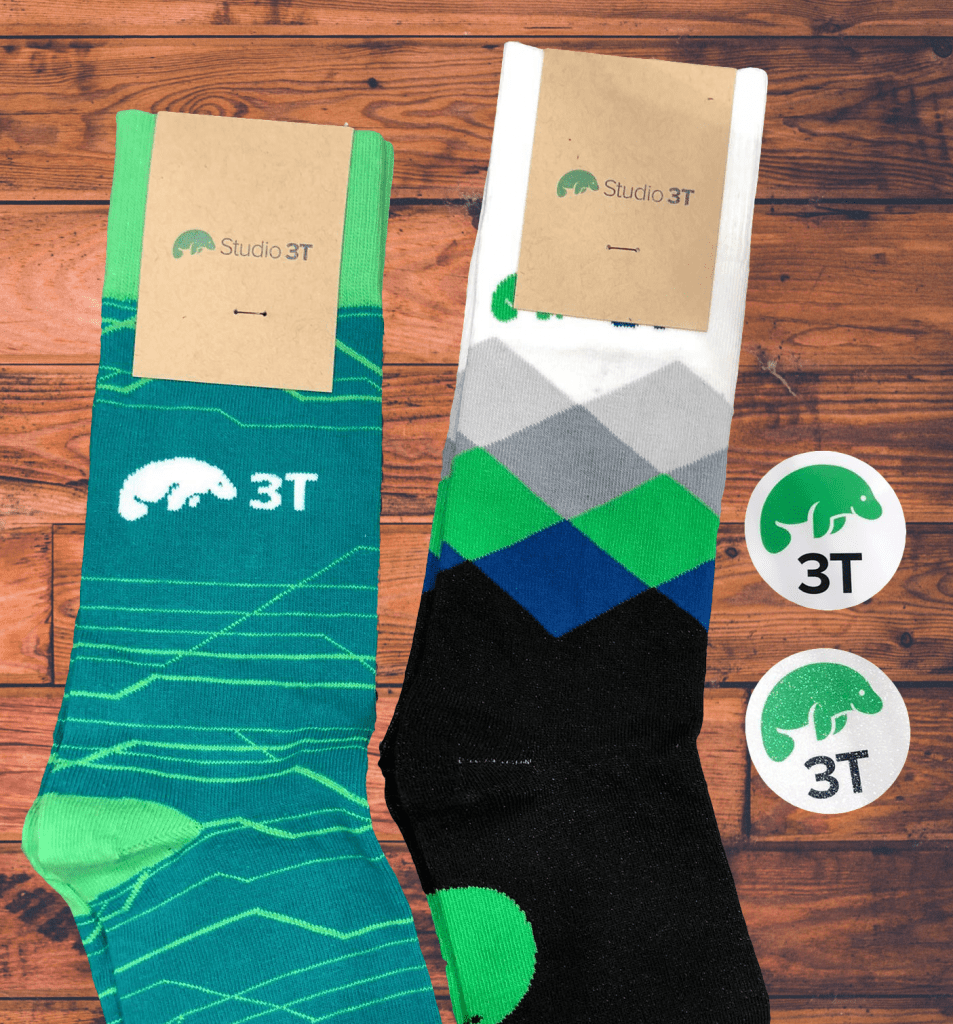 Back in 2020, MongoDB World went virtual as did so many events. In 2022, MongoDB World is back in-person and in New York and Studio 3T is there. Since 2020, we've introduced many new features and tools to Studio 3T. Building on our best-in-class Collection Views and Visual Query Builder, Aggregation Editor, Import and Export tools, and powerful code generator, the new arrivals include: 
Reschema – to reorganize your schemas
Data Masking – to obscure sensitive or private data as it is exported
IntelliShell live error highlighting
Task Scheduling in all editions
Customizable shortcuts
Autocompletion for SQL queries
Hackolade data modeling integration for SQL migrations
Value Search
AWS Authentication for Atlas users
Apple Silicon support
Date tags
Loadable Tasks
It all makes MongoDB World 2022 a great time to catch up with what's new in Studio 3T, the tool that makes your MongoDB life more productive. If you haven't registered yet, use the code STUDIO3T25 to get a 25% discount on your in-person pass. You'll find us on the Partners Promenade. Just look for the 3T socks!