TL;DR: Studio 3T Ultimate is the new name for the Enterprise edition and Studio 3T Basic replaces Core.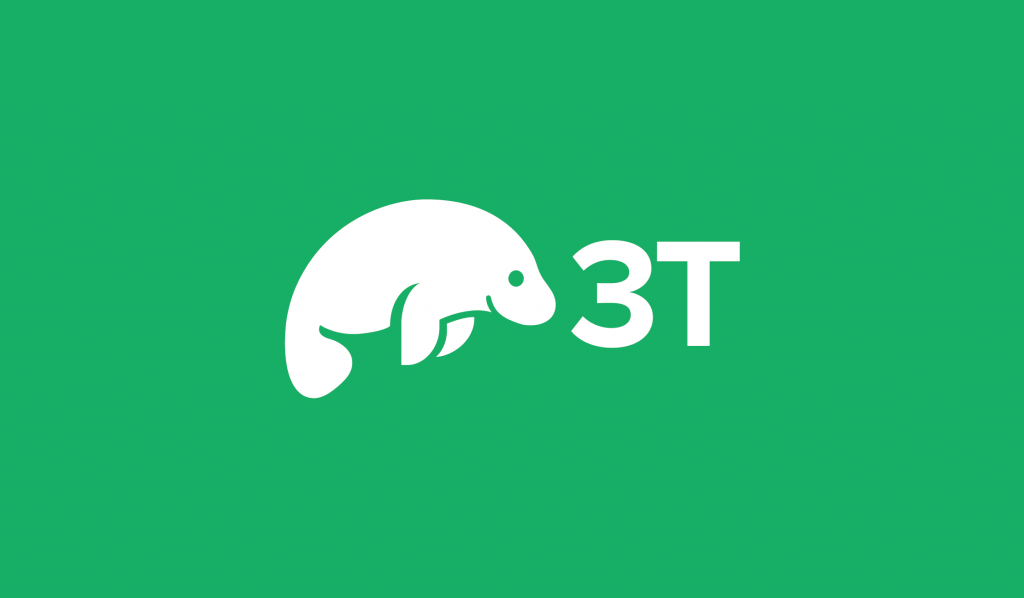 At Studio 3T, we have been thinking about this change for a while. Yesterday, with the release of 2021.8 we've made it. If you've already read What's New in Studio 3T 2021.8, you will already know that we changed the Studio 3T edition names. 
Studio 3T Core is becoming Studio 3T Basic, and Studio 3T Enterprise is becoming Studio 3T Ultimate. This is to ensure the names reflect what each edition is. That is Basic has the basic set of Studio 3T features, while Ultimate has literally everything.
We decided to switch away from the "Enterprise" name because we've heard tells people you have to be an enterprise to use that edition. Our Ultimate users will tell you that the full array of Studio 3T tools in Ultimate are extremely useful to companies of all sizes.
Ultimate includes the widest range of SQL database connectivity for import, export and migration. There's also Data Masking for better privacy compliance. Add to that the ability to automate rearchitecting your MongoDB schema with Reschema.
If you've never tried any Studio 3T edition, why not download it today and make use of our 30 day trial of Ultimate features.