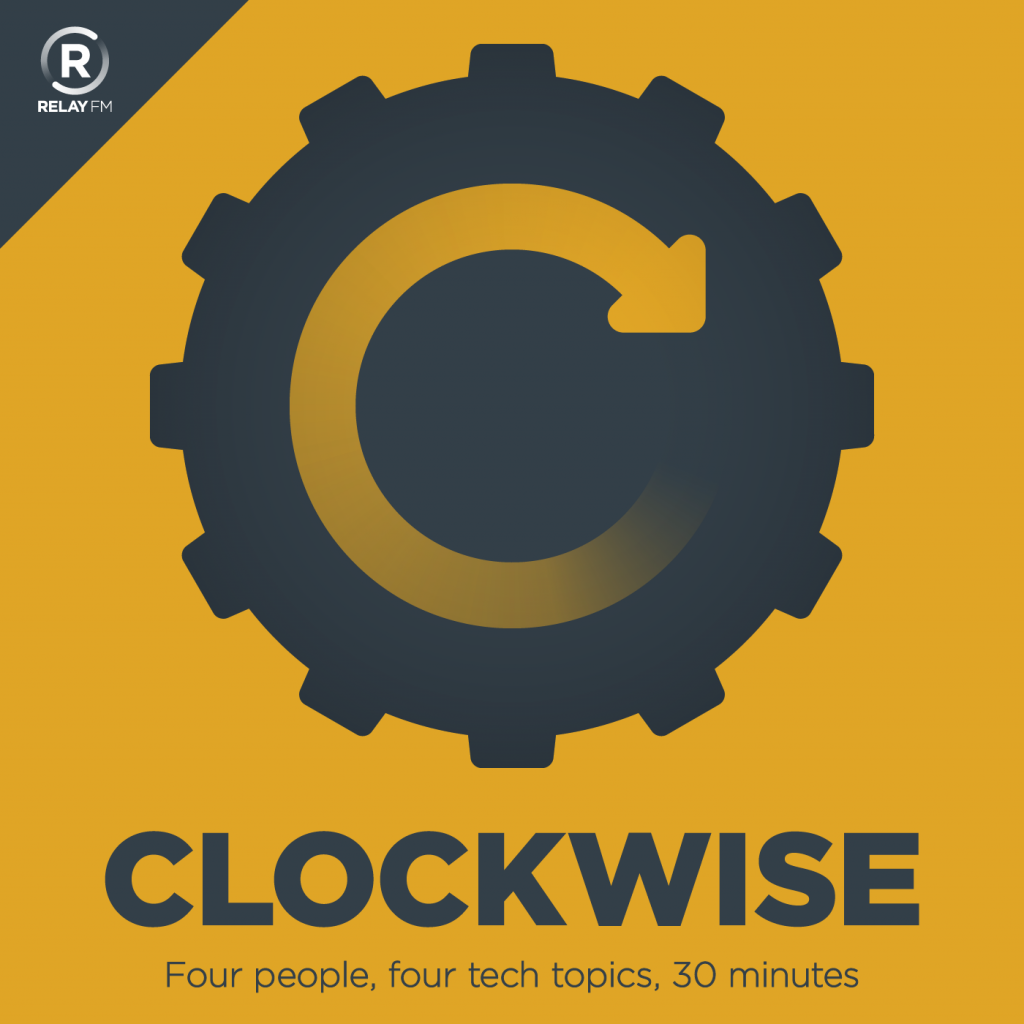 Studio 3T Free for MongoDB
Download Studio 3T Free
Studio 3T is an amazing GUI & IDE client for MongoDB that helps us in speed up tasks like query building, data exploration, import/export, code generation.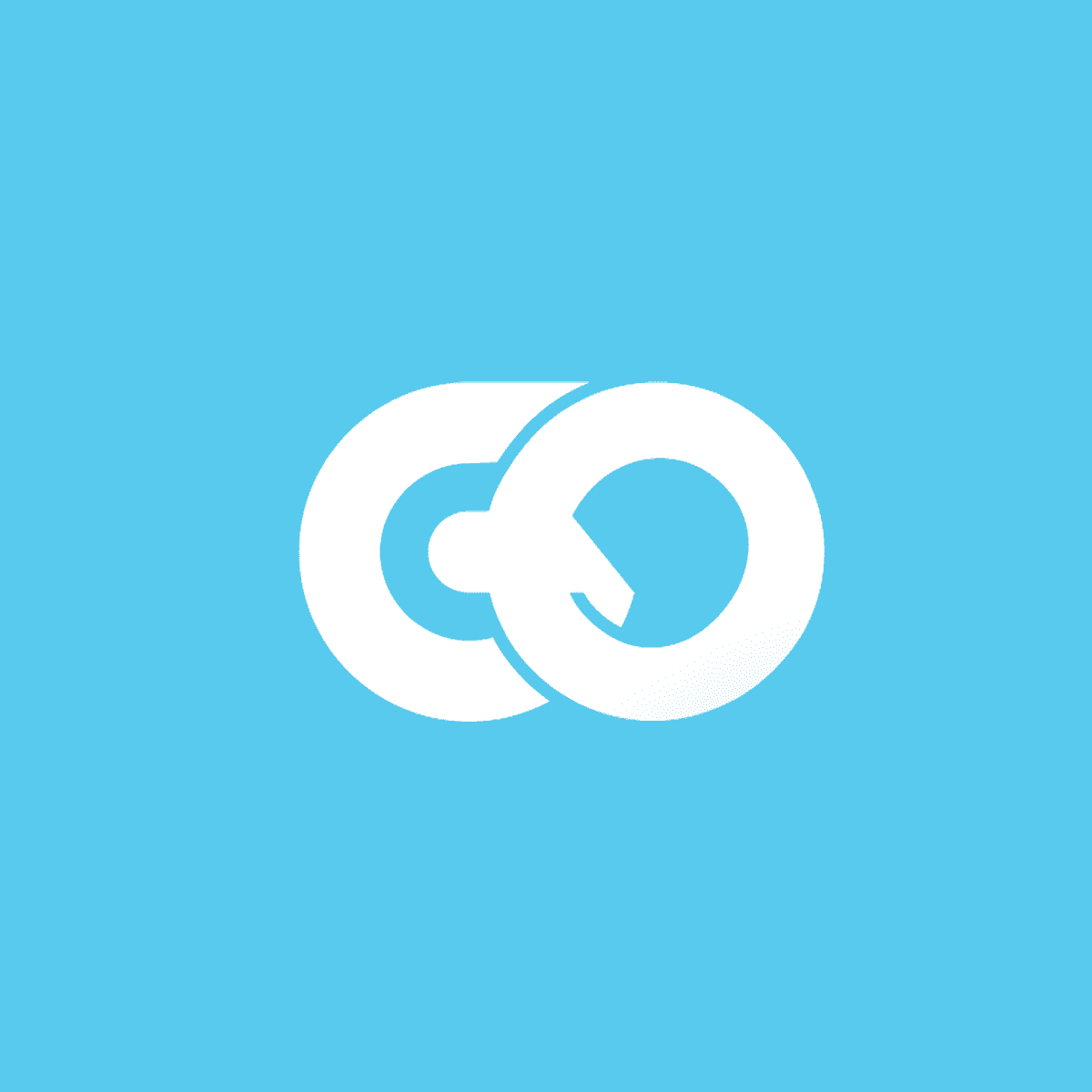 Abhilash Thakur, Software Developer at Invygo
What is Studio 3T Free
The Free edition of the number one desktop GUI for MongoDB.
Manage MongoDB data efficiently
Studio 3T Free allows managing MongoDB data by inputting new, as well as viewing, querying, and computing the existing data items. To make it all happen, Studio 3T provides an easy way to connect as many MongoDB servers as you need.
Boost performance & save time
Our product supports Table, Tree, and JSON views, providing users with such features as IntelliShell auto-completion, BSON data import and export, including a dark theme and other customizations that can help you work faster and save time.
Studio 3T Free Core Features
Download MongoDB GUI today, the go-to tool for MongoDB productivity!
Table, Tree and JSON views
Discover the most flexible MongoDB viewer. Open any MongoDB collection and show embedded fields next to parent fields with Table View, collapse or expand fields in Tree View, or browse entire documents in JSON View.
IntelliShell with auto-completion
Auto-complete queries in a built-in mongo shell that highlights syntax errors.
Import / export BSON
Import to MongoDB from BSON/mongodump. Export entire MongoDB databases or collections.
Download Studio 3T Free
Studio 3T has been a very powerful tool to increase our productivity in DB management. Thanks to it we are able to extract the needed data for business purposes very easily, create indexes to increase the query performance see our data, and have a clear vision of our data management.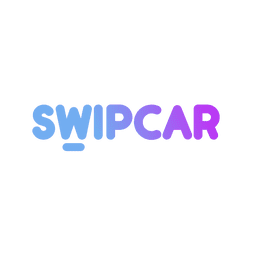 Pablo Pascual, CTO at Swipcar
Why download Studio 3T Free now
Save development time and get the work done faster.
Easy start. No credit card required
Download Studio 3T Free. Open it and register for a free Studio 3T account. Once registered, connect one or multiple MongoDB servers and commence using it.
Leverage top Studio 3T features from day one
Studio 3T Free comes with a 30-day free trial, giving you access to the full set of premium product features. Once the trial is over, continue with the Free-forever version or upgrade to a paid plan.
Cross-platform support
Studio 3T Free is available for Mac (Intel), Mac (Apple Silicon), Windows and Linux. Choose your platform and begin enjoying Studio 3T today!
Download Studio 3T Free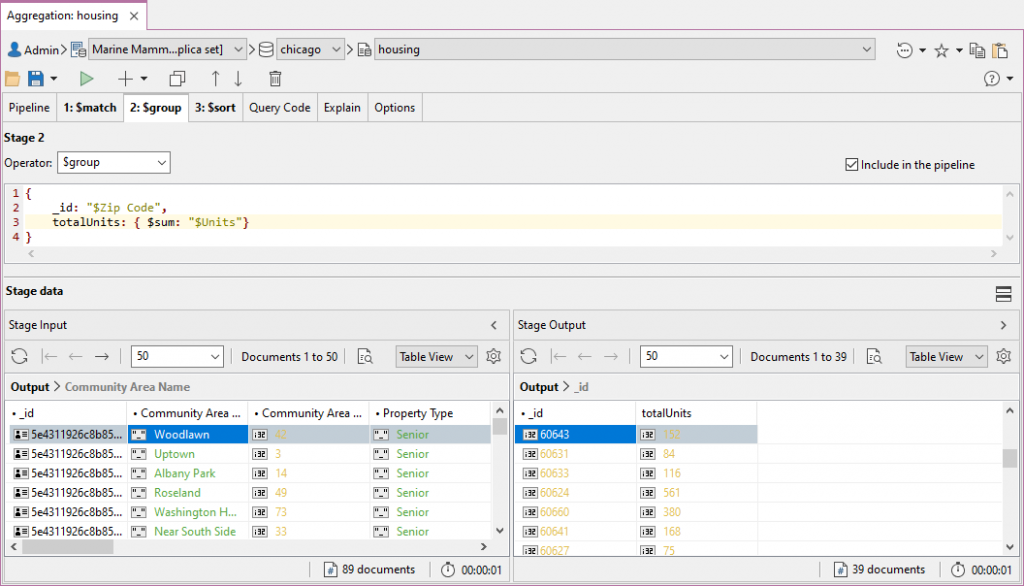 Studio 3T is a great product, it's well thought through and stable. It makes a lot of daily tasks simple and most importantly saves a lot of time.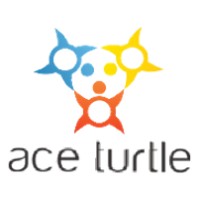 Soumya Bardhan, Principal Software Engineer at Ace Turtle Services
Get the maximum out of the free 30-day trial.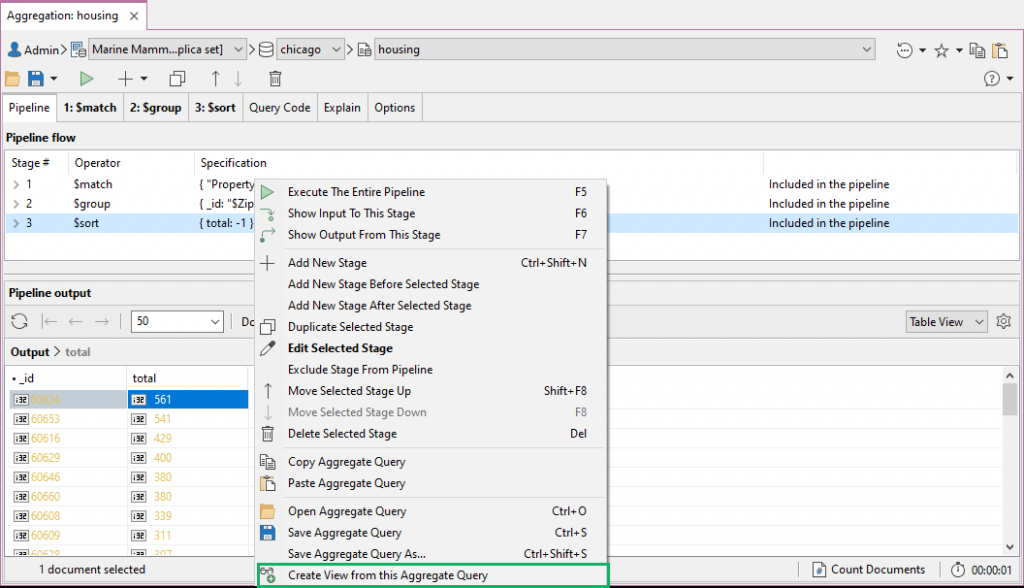 Intuitive Data export and import
Import to MongoDB from JSON, CSV, BSON/mongodump, and SQL, and get a preview of your output documents as you make changes. Export entire MongoDB collections, views, queries, query results, or specific documents to the same formats.
Advanced visual query builder
Perfect for MongoDB beginners, a time-saver for pros. Use a drag-and-drop UI to build complex find() queries and filter array elements.
Robust query code generation
Generate instant code in JavaScript (Node.js), Java (2.x and 3.x driver API), Python, C#, PHP, and Ruby from MongoDB and SQL queries that you can copy and paste into your application.
Easy-to-use SQL query
Put your SQL skills to good use. Query MongoDB with SQL using SELECT, DISTINCT, GROUP BY, INNER JOIN, LEFT JOIN, and more.
Powerful Aggregation Editor
Break down aggregation queries into manageable steps and build them stage by stage, for easier debugging and querying.
Download Studio 3T Free
Master MongoDB with Studio 3T
Helping data engineers around the world enhance their database management knowledge and skills.
MongoDB 101 course
Register for MongoDB 101 course and learn the basics of the NoSQL database in just two hours. Start the free course now.
MongoDB 201 course
Sign up for MongoDB 201 and explore ways to query MongoDB data. Start the free course now.
Why choose Studio 3T Free to manage MongoDB data
Kind words from happy customers.
We have been using Studio 3T for 2+ years for its easy query and other data management capability for the MongoDB we use for our web application. And I have to say it has been an important reason that stops us from moving to DynamoDB.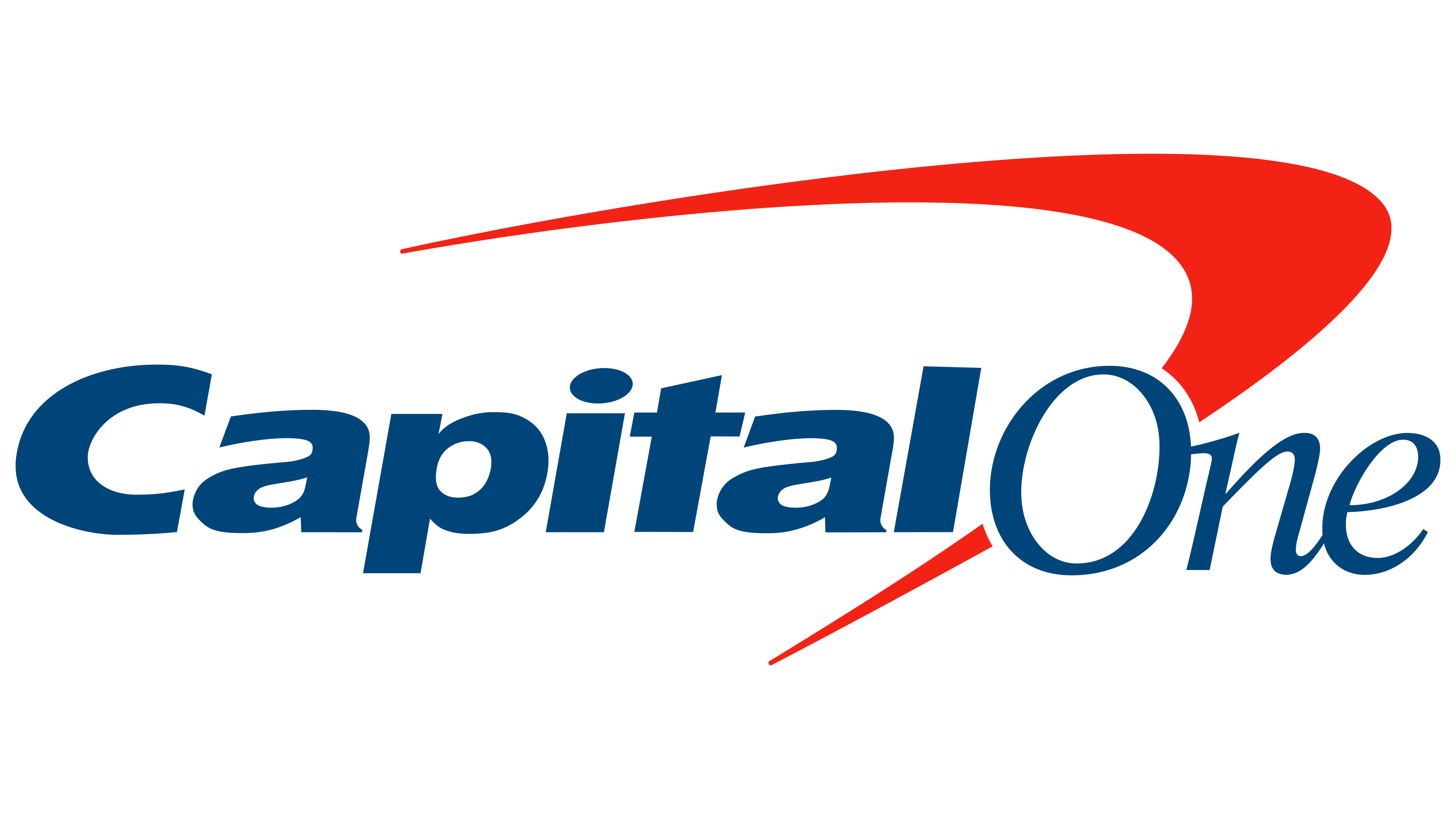 Liyan Gu, Sr. Manager Software Engineering Manager at CapitalOne Bank
I love the product. It is really easy to use. It helps me to get better with MongoDB commands. It is also super fast to query a collection. Thanks, Studio 3T.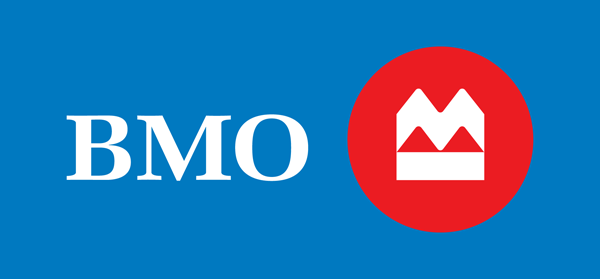 Denny Mathews, Systems Analyst at Bank of Montreal
I have tried Compass, dbKoda and the mongo shell before. I will say Studio 3T was so handy and an easy to use tool which solved many of my problems. Aggregation works like a charm.

Kam Trivedi, Data Consultant at Allied Technical Services