In today's ever-evolving business landscape, successful companies understand the importance of putting the customer at the center of their product development process. This approach not only ensures the creation of solutions that truly address user needs but also fosters a culture of innovation and collaboration within the organization. In this article, we explore how Studio 3T's diverse product management team has embraced a customer-centric approach to building products and the impact it has had on their success.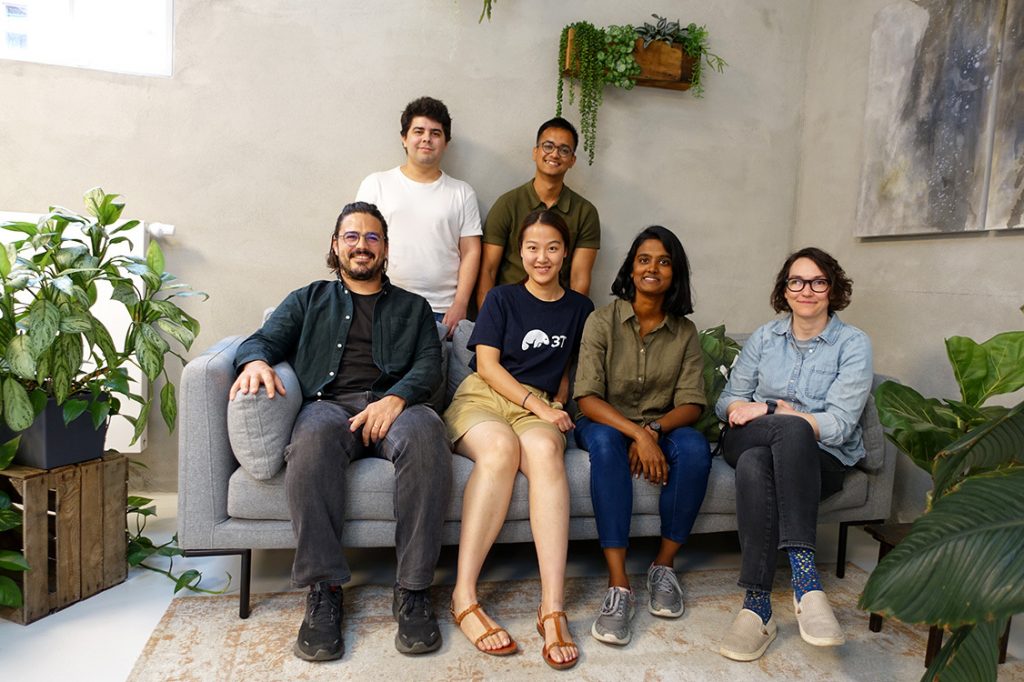 The Power of Customer Feedback
When Studio 3T was just starting out with only a small team, we already recognized the importance of understanding user needs. The development of Task Manager became a turning point and we decided to directly engage with our customers to gather feedback. 
The mission is the same now as it was then:
we realized that by listening to our users, we could make informed decisions and build features that truly addressed user requirements.
Scale and Streamlining
As the company grew, so did the challenges we faced. With an expanded operation Studio 3T needed to streamline the product development process while maintaining our agility and speed, and continuing to identify and meet customer needs. By bringing together a product team of professionals from various backgrounds, including economists, marketers, engineers, and artists, Studio 3T brings a unique perspective to problem-solving. This diversity allows the team to approach solutions from different angles, resulting in truly innovative and effective products.
Embracing Research and Open Communication
One of the key pillars of Studio 3T's product development process is a strong research practice. The team understands the value of regularly seeking user input and staying open to any surprises that might bring. We recognize the importance of acknowledging what we don't know and talking about where we might have gone wrong and the potential challenges that lie ahead. This ongoing conversation about user understanding keeps the team in a constant state of experimentation and encourages us to challenge our assumptions. Studio 3T's commitment to continuous learning and improvement ensures that we stay ahead of the curve in delivering impactful solutions to our customers.
Building Something That Matters
Studio 3T's product team has a profound sense of purpose. We recognize the importance of the work we do and the impact our products have on our customers' lives. With a dedicated user base relying on Studio 3T for their daily tasks, the team approaches every improvement and enhancement with a strong sense of responsibility. The fulfillment we experience when our products genuinely solve problems and make our customers' lives easier is a driving force behind our motivation to excel. At Studio 3T, we have a genuine commitment to delivering value, which has contributed to the loyalty and longevity of the team members.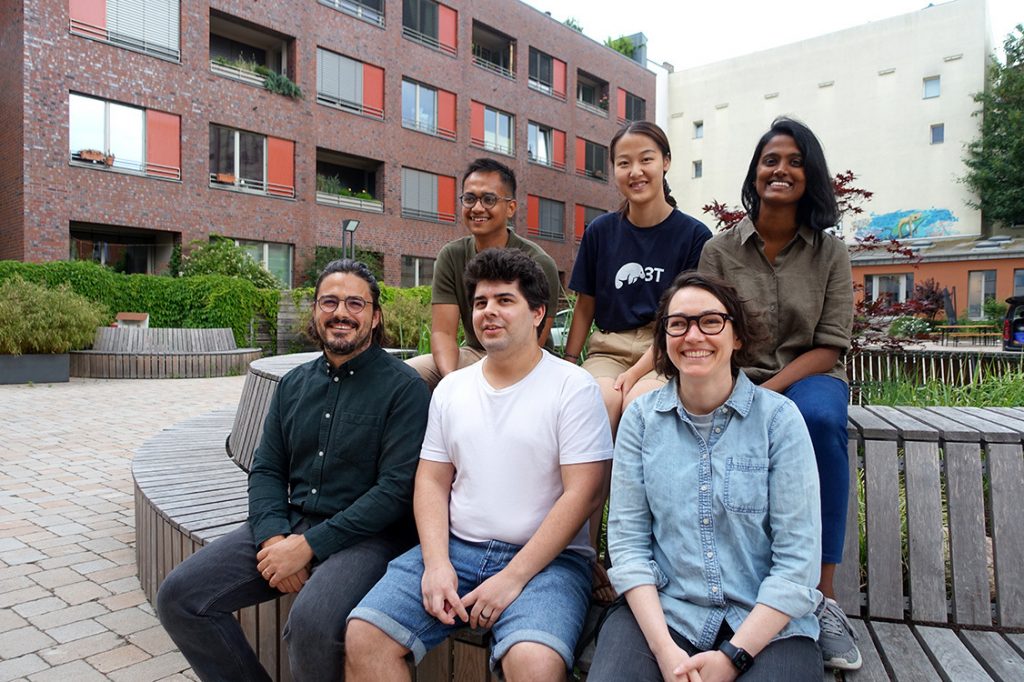 Studio 3T's product ownership journey reflects the essence of customer-centricity in modern product development. From humble beginnings to thriving operations, the company has maintained a laser focus on understanding and addressing user needs. By actively involving our team in problem-solving, embracing research, fostering open communication, and maintaining a deep sense of responsibility, Studio 3T continues to build products that truly matter. As we navigate the ever-evolving landscape of software development, the team's commitment to agility, experimentation, and customer satisfaction will undoubtedly drive our future success.

In case you missed it, check out our earlier article where we talked to Leigh Cooper about the recent success of AI Helper and 3T's long-term goals in product development. Stay tuned for future updates as we continue to share the inspiring journey of our team's accomplishments, innovation, and ongoing success.