We're always looking for the best ideas at Studio 3T. And we're always looking for new ways to find those best ideas. That's why we recently had our first "Pitch Day", a day dedicated to getting ideas not just in front of managers but in front of the whole company, founders included.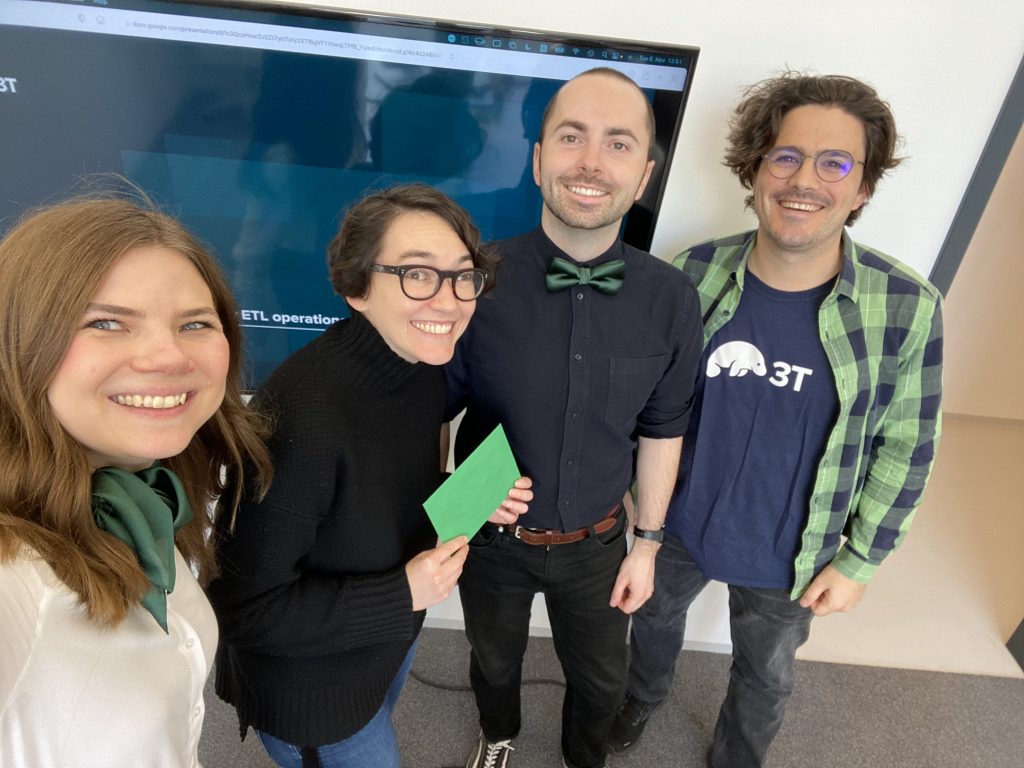 How It Started
The 3T Pitch Day kicked off months before with an open invitation. Anyone in the company, in any position, got an invitation to pitch an idea on the day. Ideas could be anything, from a new feature to a whole new product or service.
The ideas were then gathered and managed by the 3T Product Management team. They selected the most interesting sounding pitches and let the pitchees know. The pitchers could then get to work putting together the finest pitch deck they could assemble.
Closer to the actual day, there was a chance for the shortlist to pitch their ideas in a rehearsal. That let them get feedback on their presentation and its content from the product management team. Feedback like that can help presenters deliver their best ideas so much better. We think it's important to ensure that people can perform at their best.
The Pitch Day Arrives
When the day arrived, the entire company was able to participate as a (highly-enthused, cheering/whistling) live audience. Most of the presentations happened live from Studio 3T's Berlin offices, but some were remote. A big screen let everyone see all the presentations. Each presentation came with Q&A time at the end which let everyone ask appropriately probing questions.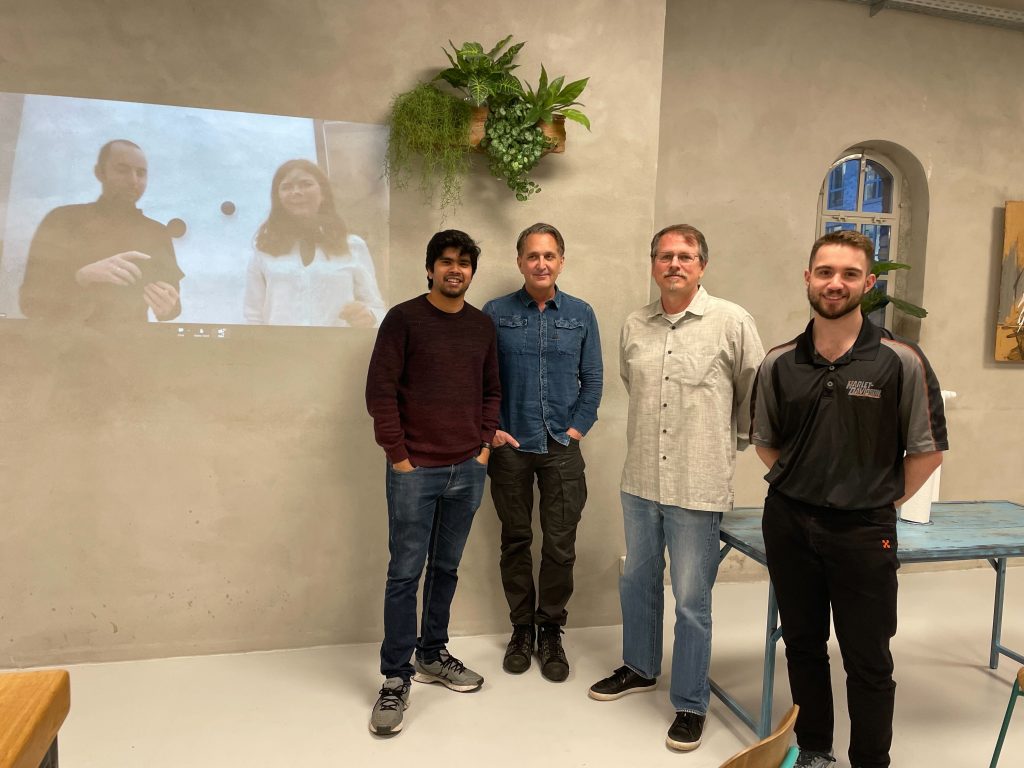 Finally at the end of the afternoon, the founders went away and deliberated. 3T employees could also cast their own votes. The results came in two forms, the founder's selected winner from the ideas, and everyone's favorite pitch. The winners in each category were awarded prizes (annual museum tickets for some, cinema vouchers for others) and Pitch Day wrapped up with everyone having played their part in the fun.